Stockport, Manchester, UK Wide
Photography Services - By RJ Bradbury Photography
Professional head shot photography services provided UK wide.

Based out of my Stockport studio I can provide both in studio and on location head shots for business, entrepreneurs, Actors, SME's and larger teams.
Commercial & Portrait Photography
Commercial & Portrait photography services can be provided both in my Stockport based studio and on location as required.

Images made for you and your brand, let's show the world what you do.
Wedding photography Stockport.

A professional service from photographers that will be part of the family by the end of the day.
Event photography services. From that special birthday to the latest business awards night I can cover it for you.

Professional event photography provided in Stockport, Manchester and UK Wide.
Hire a well equipped studio for your next shoot. Basic & Assisted Hire available.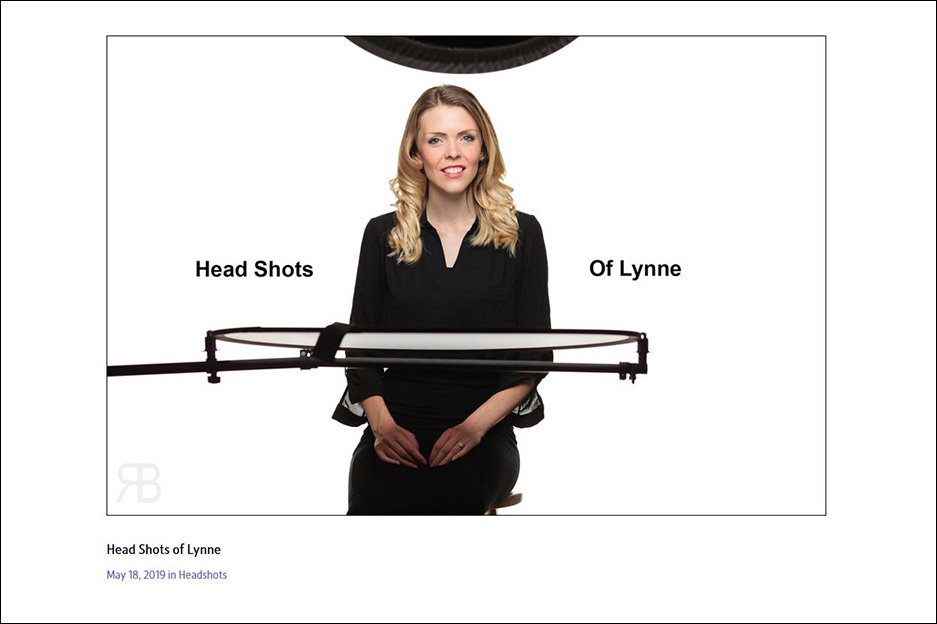 The musings and writing of RJ Bradbury Photography.

Head on over and see what I have been up-to and where my camera's have taken me.
From studio workshops to 121 photography training RJ Bradbury Photography can help you move forwards.

Let's put that camera bag of gear and you to work.