Back in June I had the pleasure of working with Flagrant Angel in the studio for group and individual promo shots for the band. If you have not heard these guys play then keep an eye open for upcoming gigs, well worth attending.

We spent a few hours working through a few different sets to provide the band with a range of images to promote themselves for upcoming gigs and band activities on social media.

First up was the individual portraits on a clean and simple grey seamless, this way it's about the person and not the background.
 
After the individual portraits we moved on to the group shots. I wanted to give both the band and myself options for promo material from the group shots, which is why you will see negative space on some images which can have text and logos place over or be used for a poster to advertise an upcoming gig.

We started on the white seamless set then moved to a simple one light set-up for something more dramatic.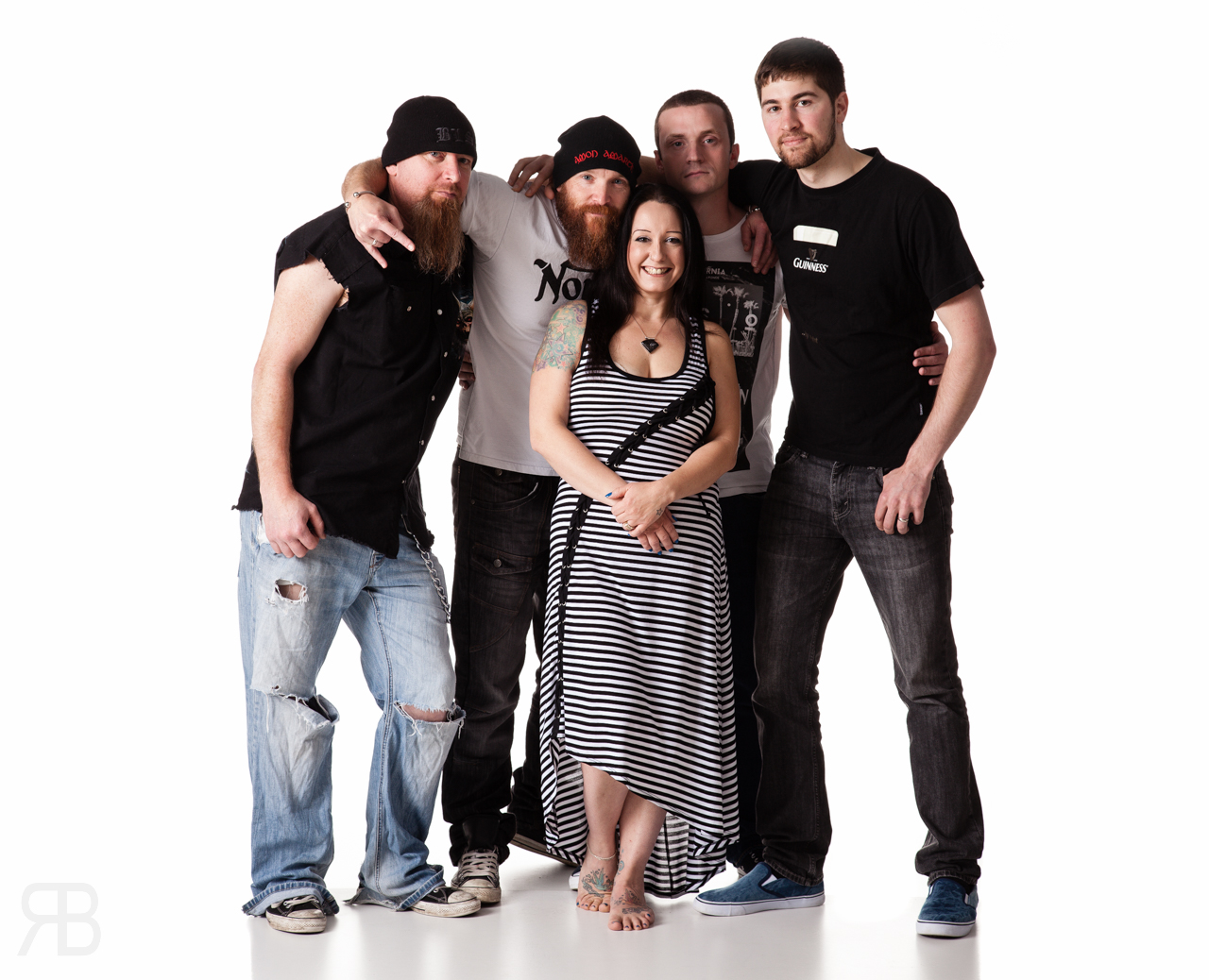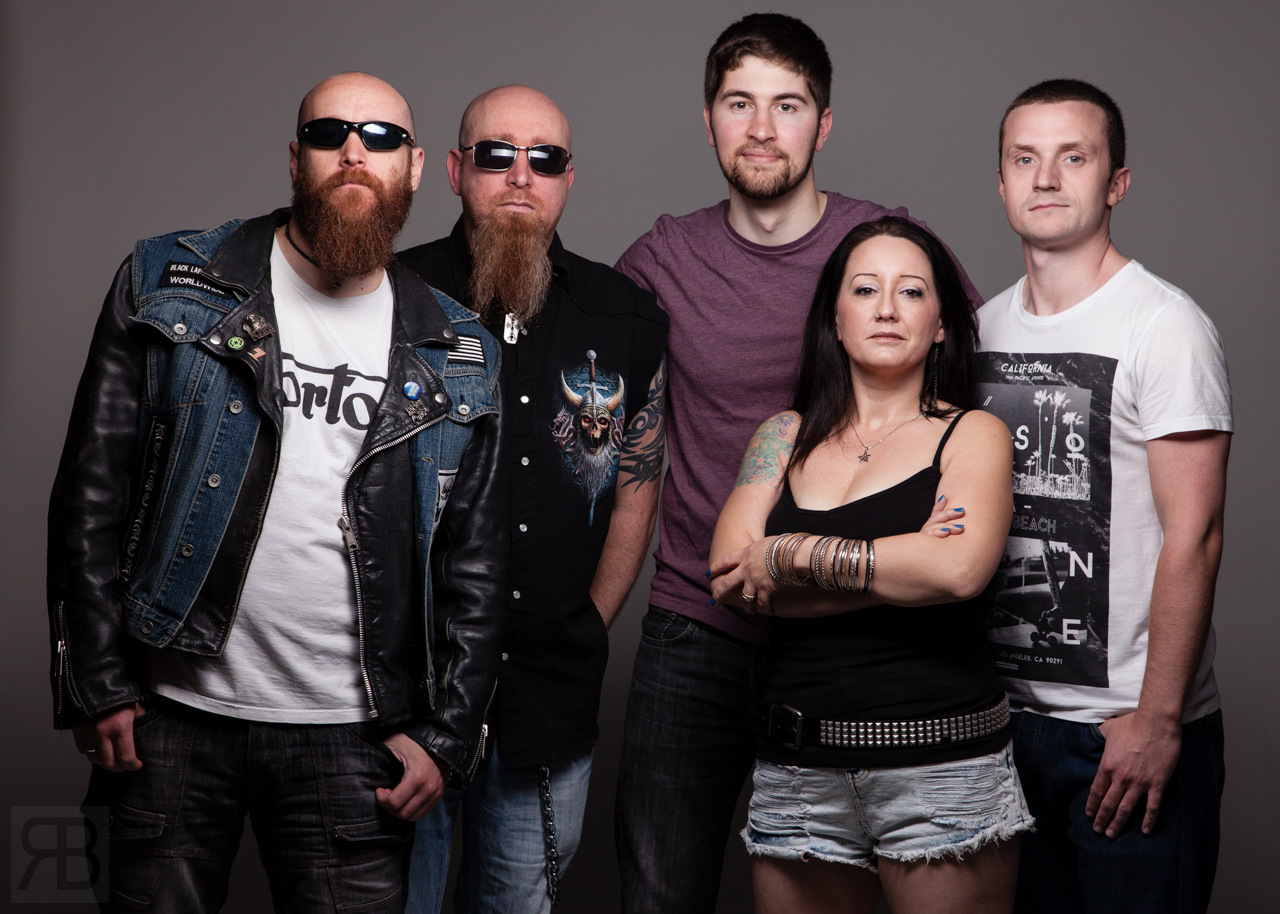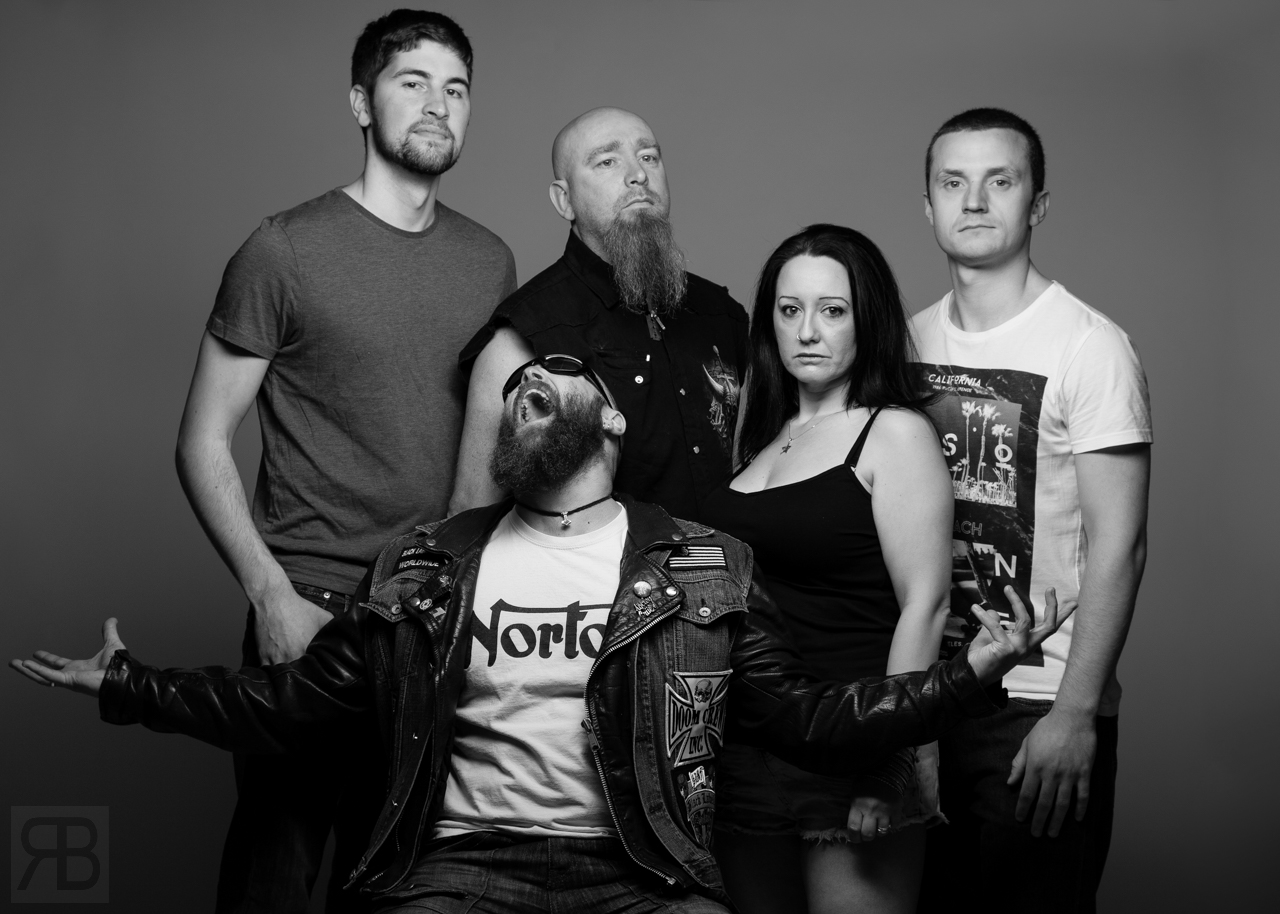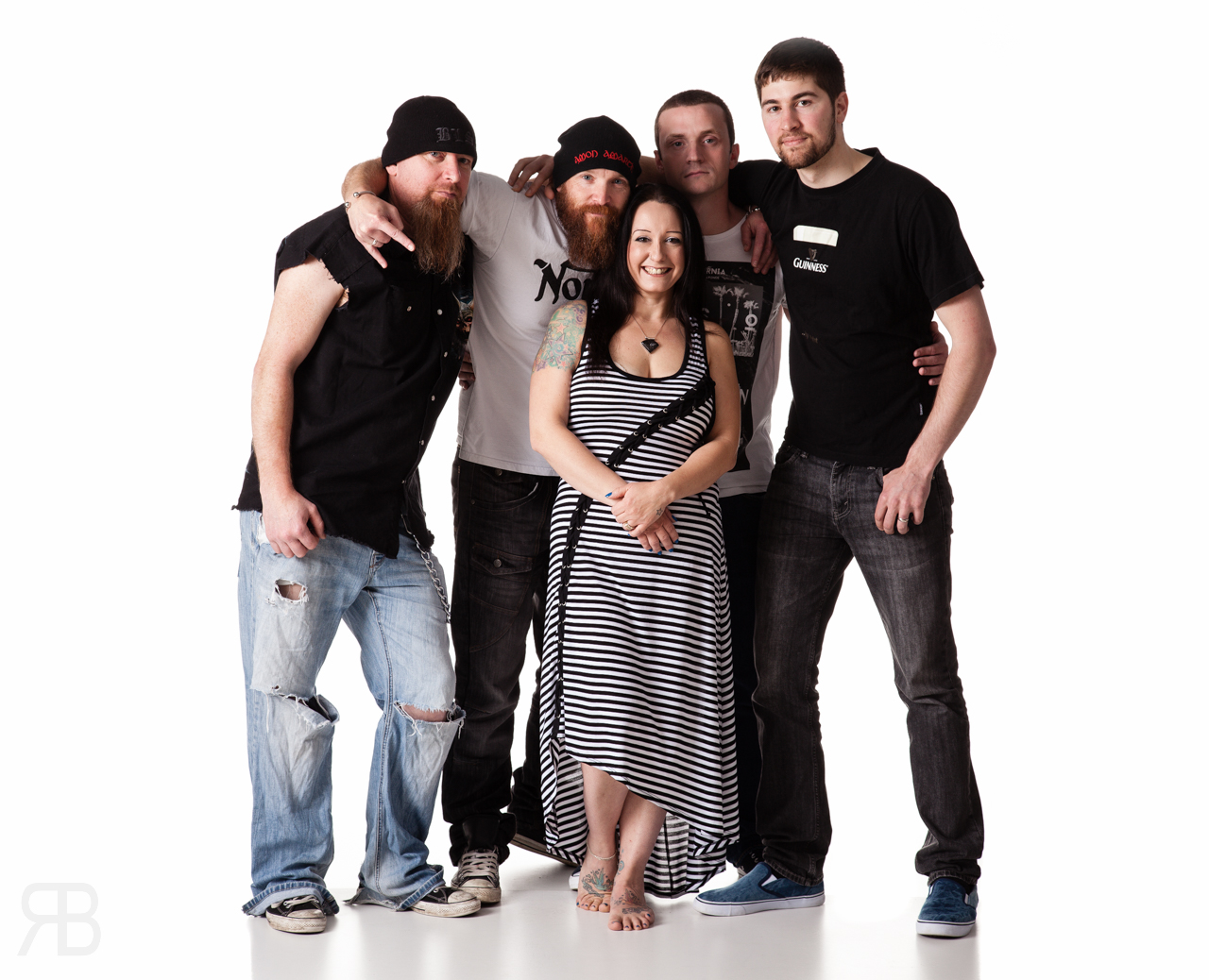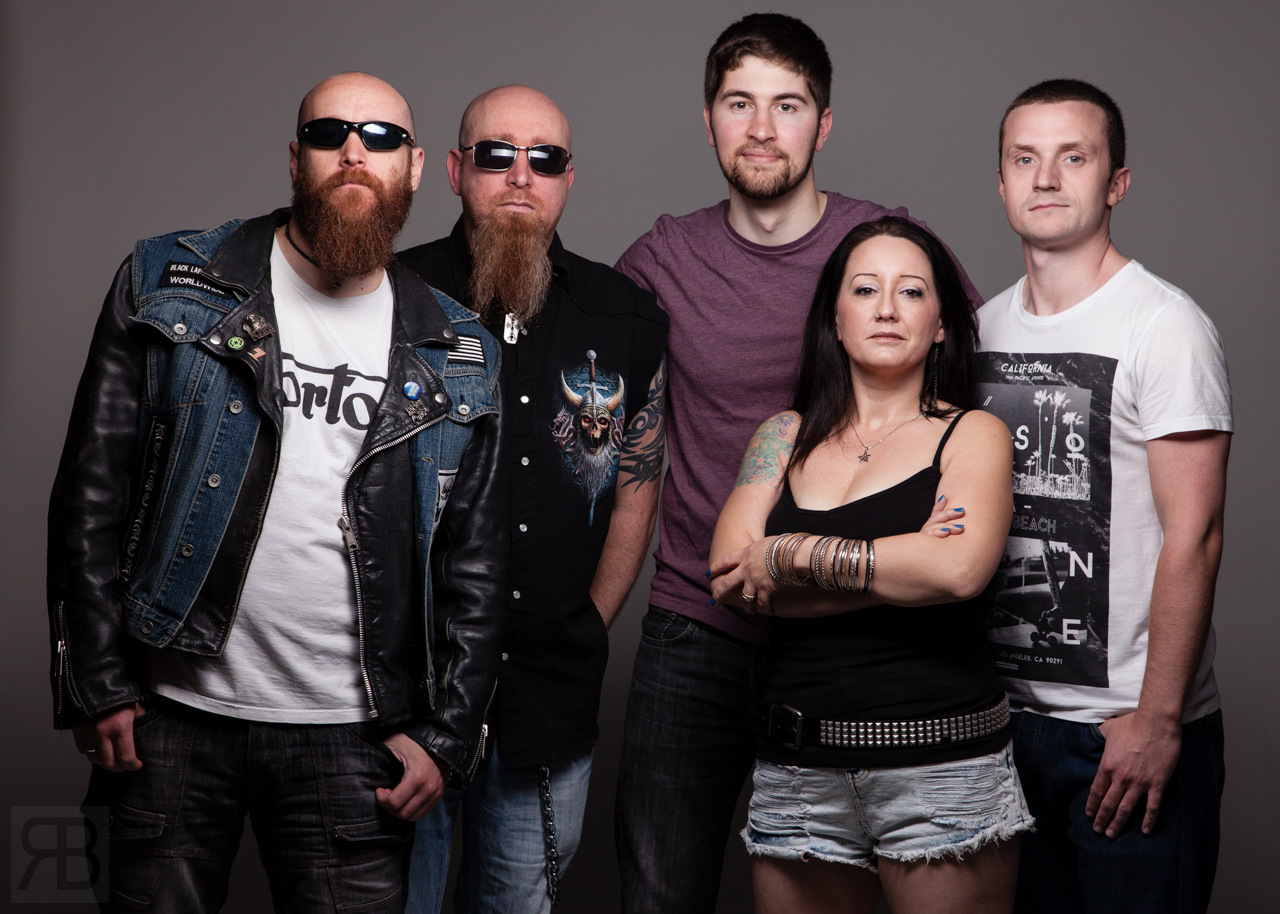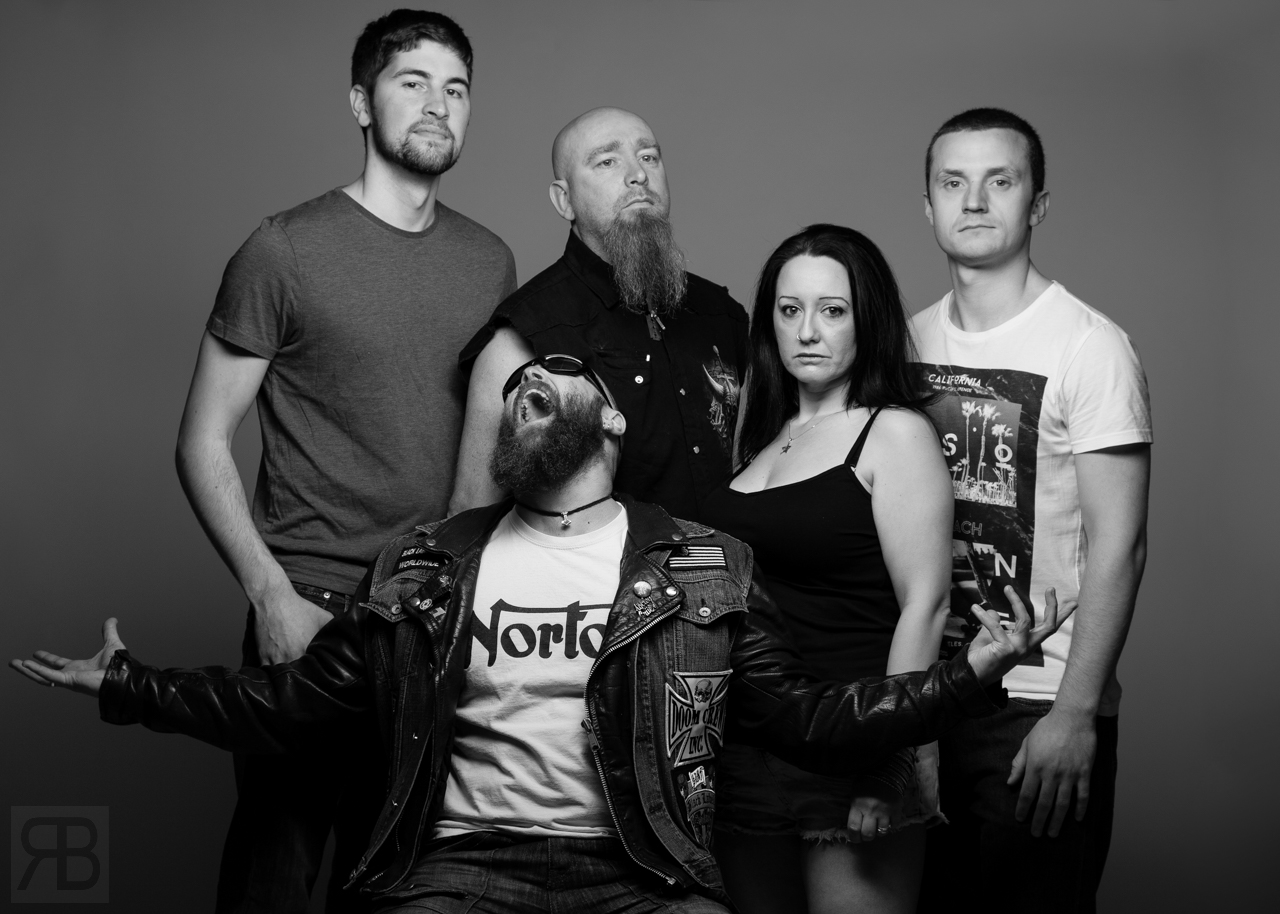 If you or your band are looking for promo images/portraits either in studio or on location get in touch.

Thank you Ellen, Steve, Mike, Luke and Adam for working with me, I had a blast. Catch you at your next gig.

Thank you for reading.
Rick

[ Book A Shoot Here ]
[ Sign Up To My Newsletter ]