Back in March I managed to finally complete my stills bag by adding a second Canon 5D Mark II and a Canon EF 70­-200 F2.8L IS (Version 1 ) which means I am good gear wise for a while. The only exception would be a more powerful location light which in reality will only happen if work that requires that power becomes a regular thing, that subject matter is a whole other blog post.
One thing I always do with any new gear after sitting and looking at it for a few minuets... is test it.

The lenses and camera bodies go through Auto Focus calibration using Focal software and the gear gets a clean/general test to make sure everything works as it should, the firmware also gets update if required. FYI it was required for the newly acquired 5D2 because it was still on the original firmware.

It's at this point I notice any differences between the cameras, for example the LCD on the backup 5D2 is brighter than my main body at the same brightness setting, this stuff gets filled away in my brain.

I also spend some time making sure the camera bodies are set-up the same from the custom shooting modes (C1,C1,C3) to the custom functions, this is so I can just grab the backup as a second body or a ... (I hope this never happens) backup after failure and the cameras feel and act the same. Same body,same sensor, same everything... ok apart from the LCD brightness but I can live with that.

Once all this is done it's time to use it on a job so I can run the new gear in the field and review the files later in post. That said below are some images from the shoot with Rob.
We started in the studio whilst waiting for the weather to clear and then headed out to see what photographs I could find nearby the studio.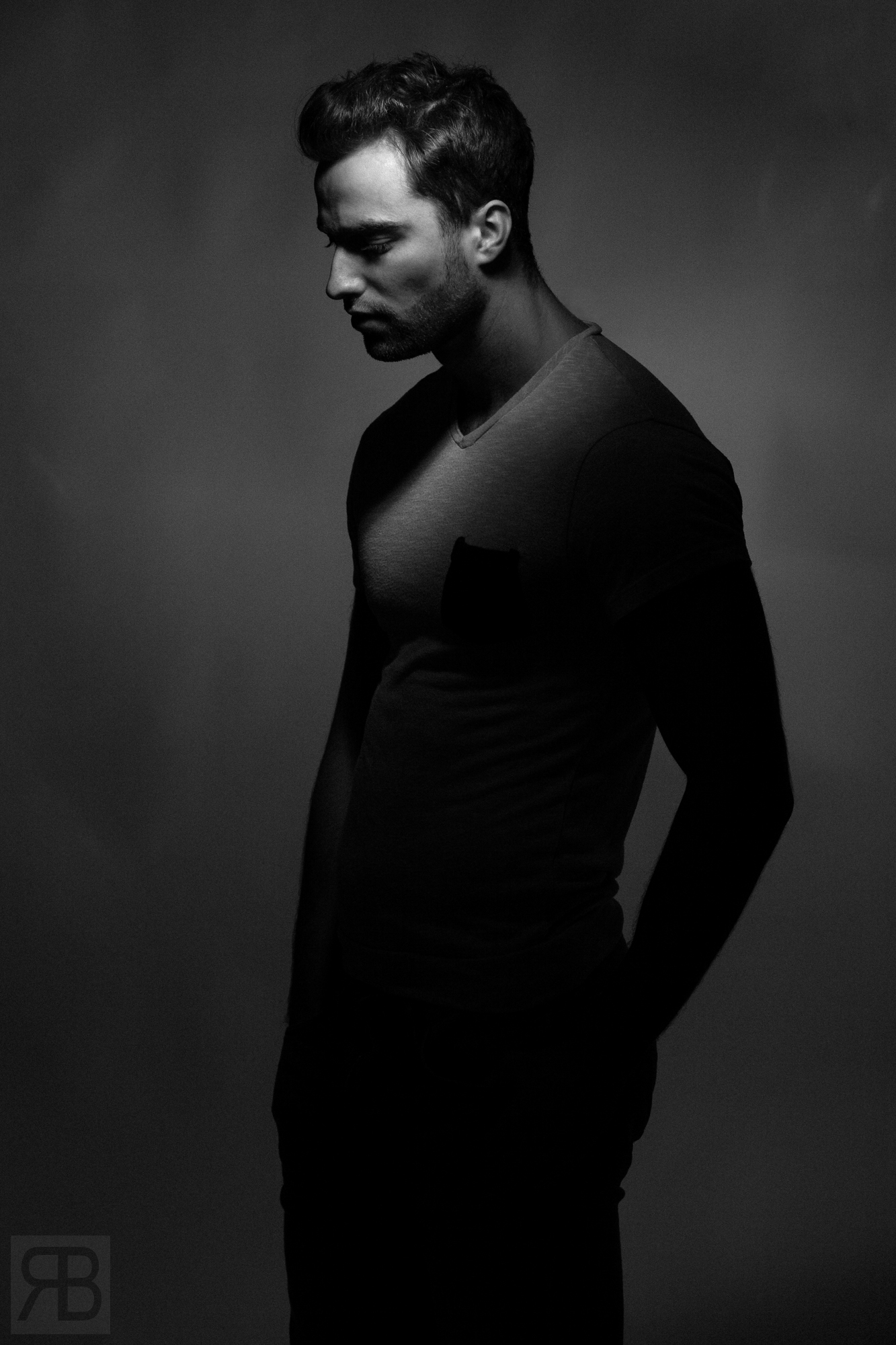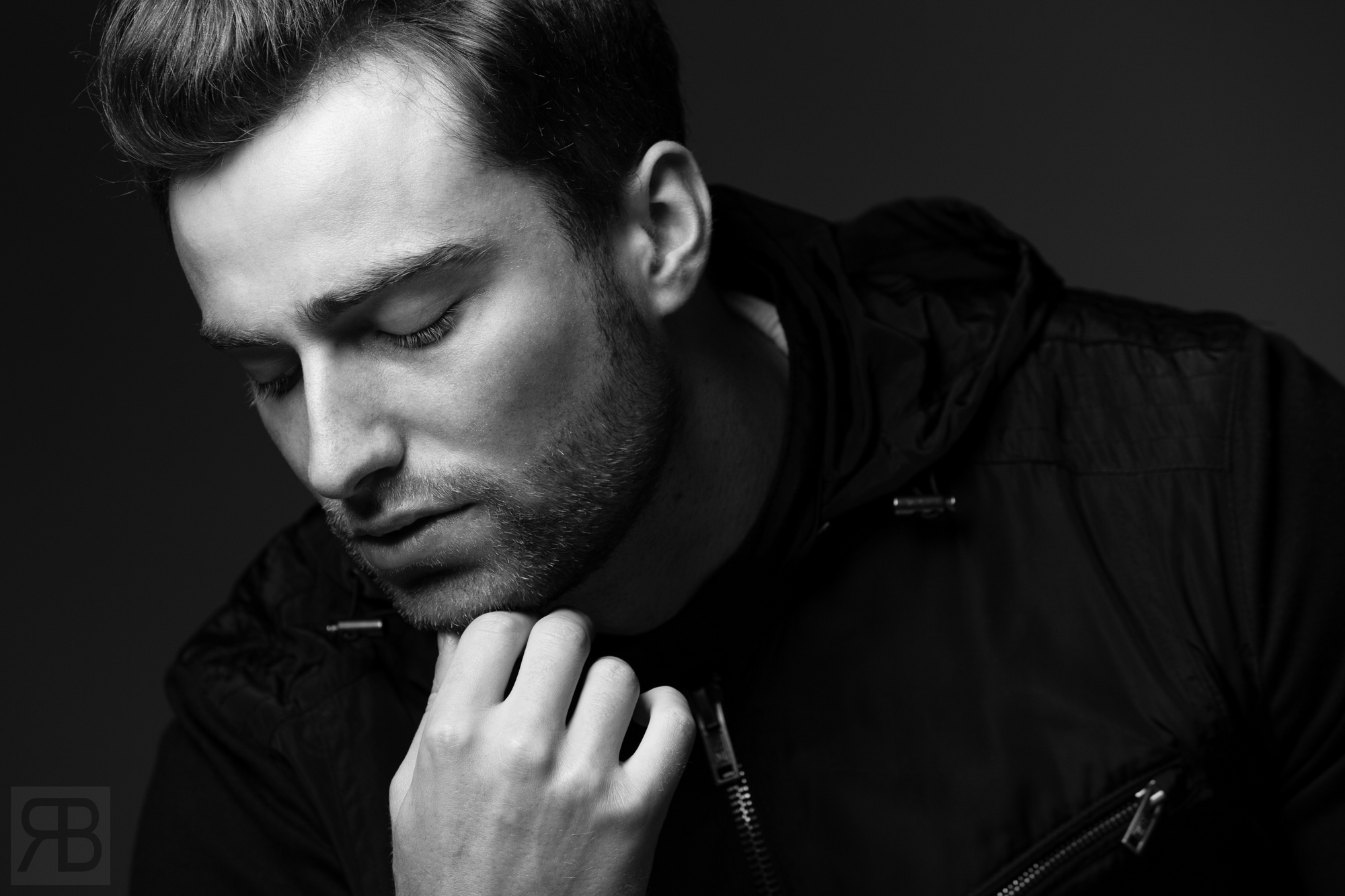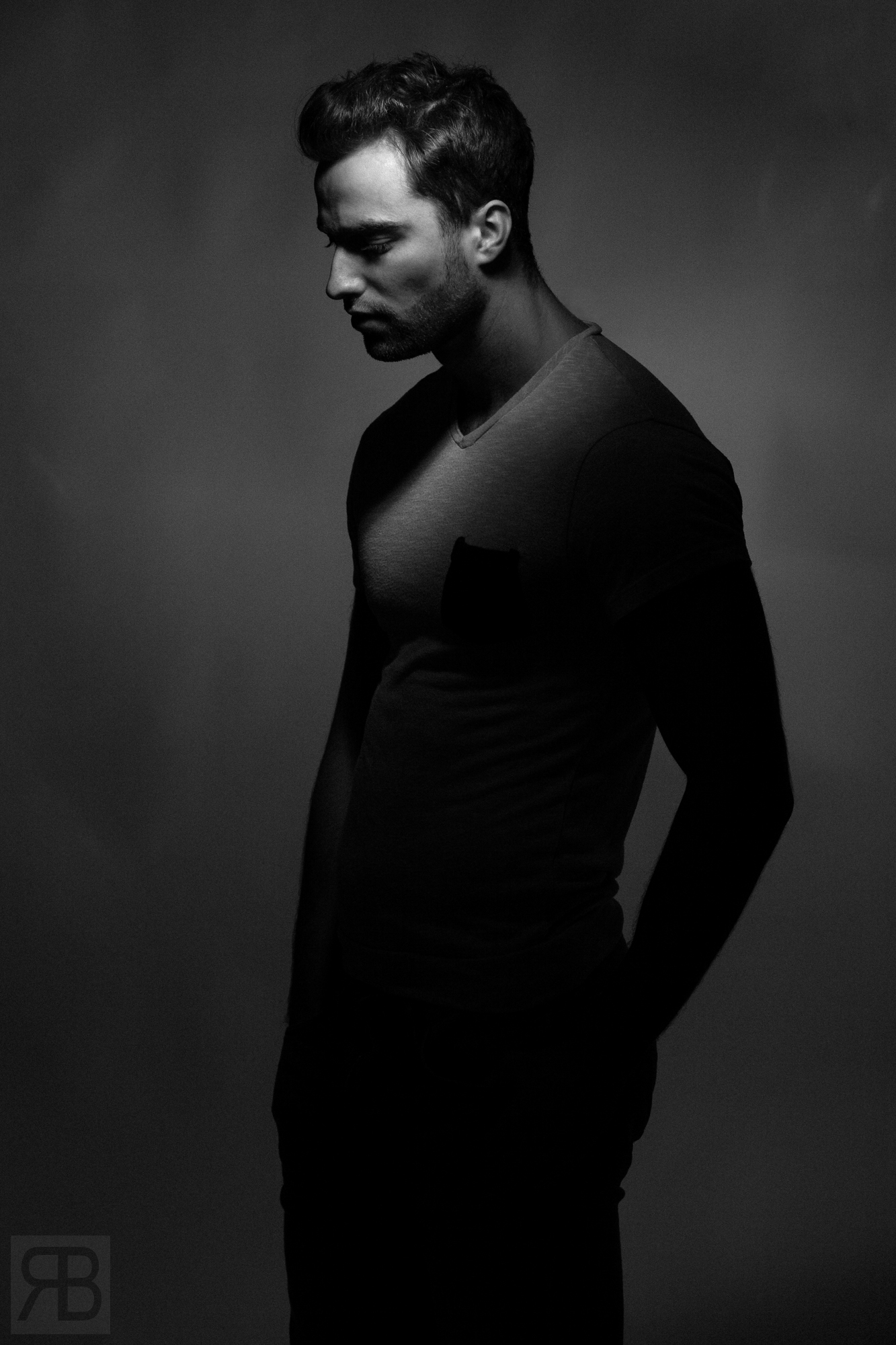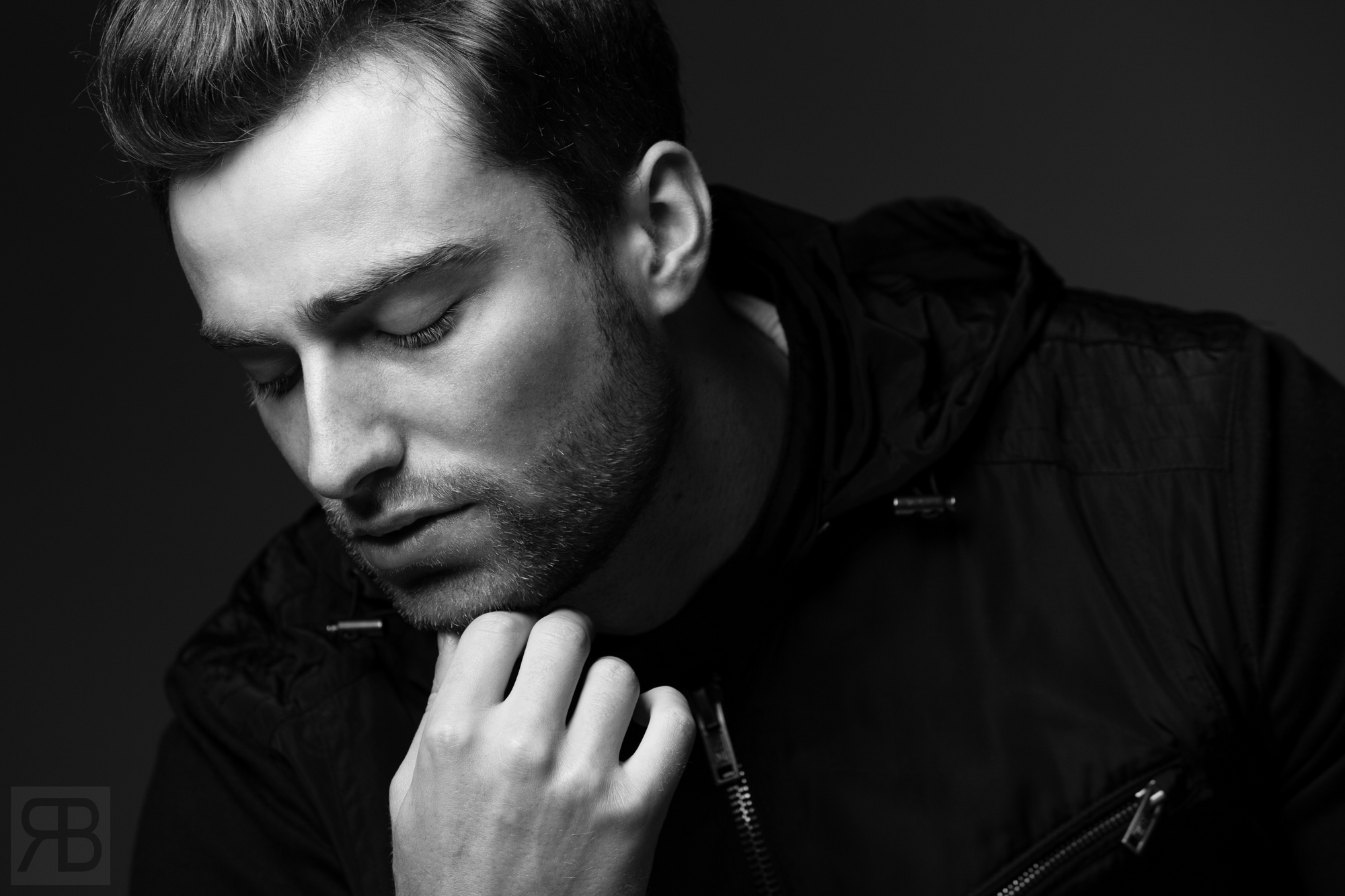 Thankfully I can report the backup camera (Now called 5D2 B) and the 70-200 work great, the only thing I noticed with the lens is that it does not handle a white seamless set as well as the Canon 24-105 F4L but it is plenty sharp enough and I like the way it renders skin and colour which is partly down to that sensor in the 5D2. I love that sensor.
After shooting a lot of studio work lately I enjoyed getting out on location even if it was close by to the studio. Rob was great to work with, the gear all worked... it was a good day.

I understand that a lot of this might seem somewhat anal but, I have a job to do on set and I also need to make sure my gear is good to go. As a working photographer I need to know it inside out, we all should know our gear. We owe this to our clients, the craft and ourselves.

Thank you for reading.
Rick

[ Book A Shoot Here ]
[ Sign Up To My Newsletter ]