Well the studio is now officially open and the real hard work begins.

I just wanted to say a big thank you to everyone who attended & sent best wishes/good luck messages on the day it really means a lot. Love you all.

The day went great and I could not of asked for anything better. Friends, Family, Past Clients all in the same room.

Dad & Mark- Since you could not attend on the day I hope the images below give you a good sense of how well it went. Thank you both for your help and support.

During the day I had a Fuji Instax camera on the go and a small video camera that anyone could pick up and shoot with. The Instax proved very popular and the film soon ran out. I will edit the video (with stills) together once I have some images from others that attended, for now I have a few images that were shot on my cameras during the day. UPDATE: Added images from Danny Codling's camera. Thanks Dan.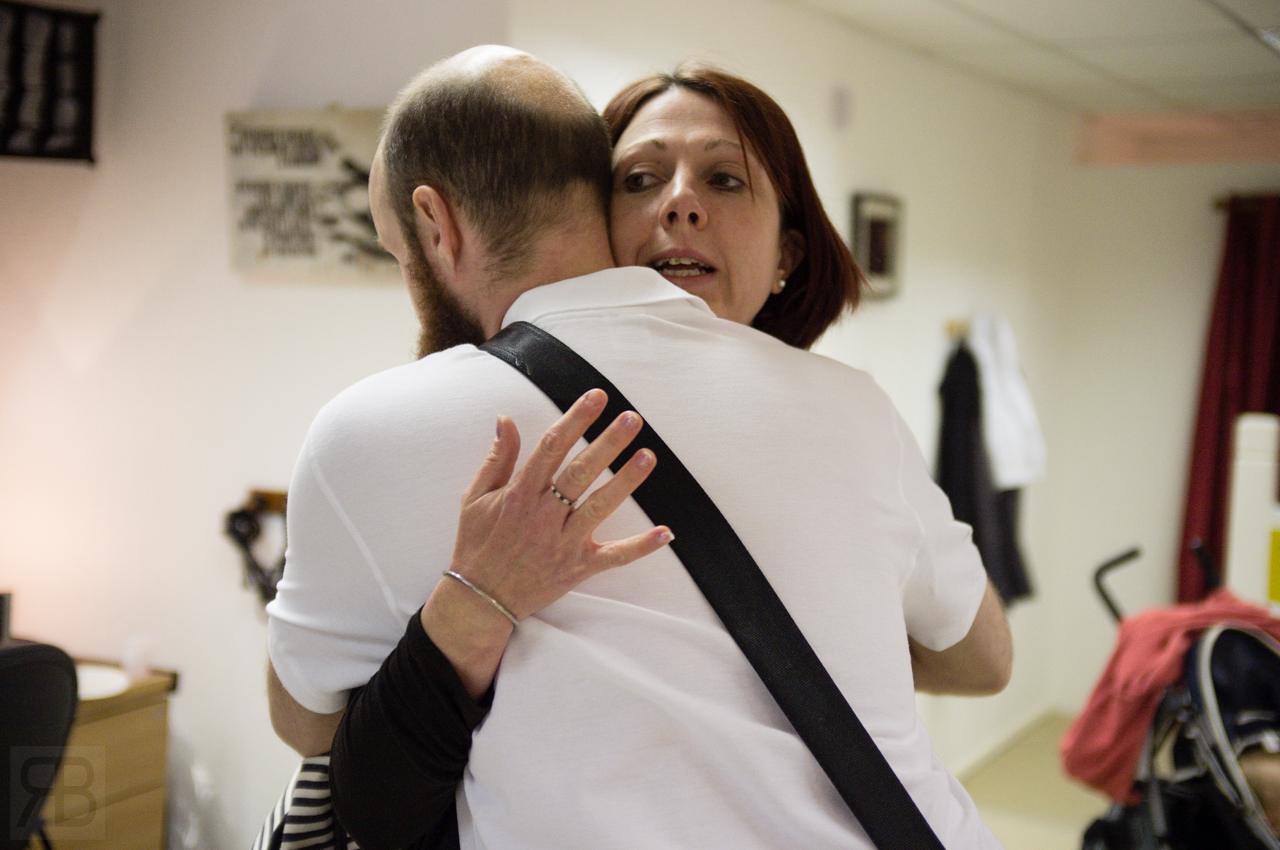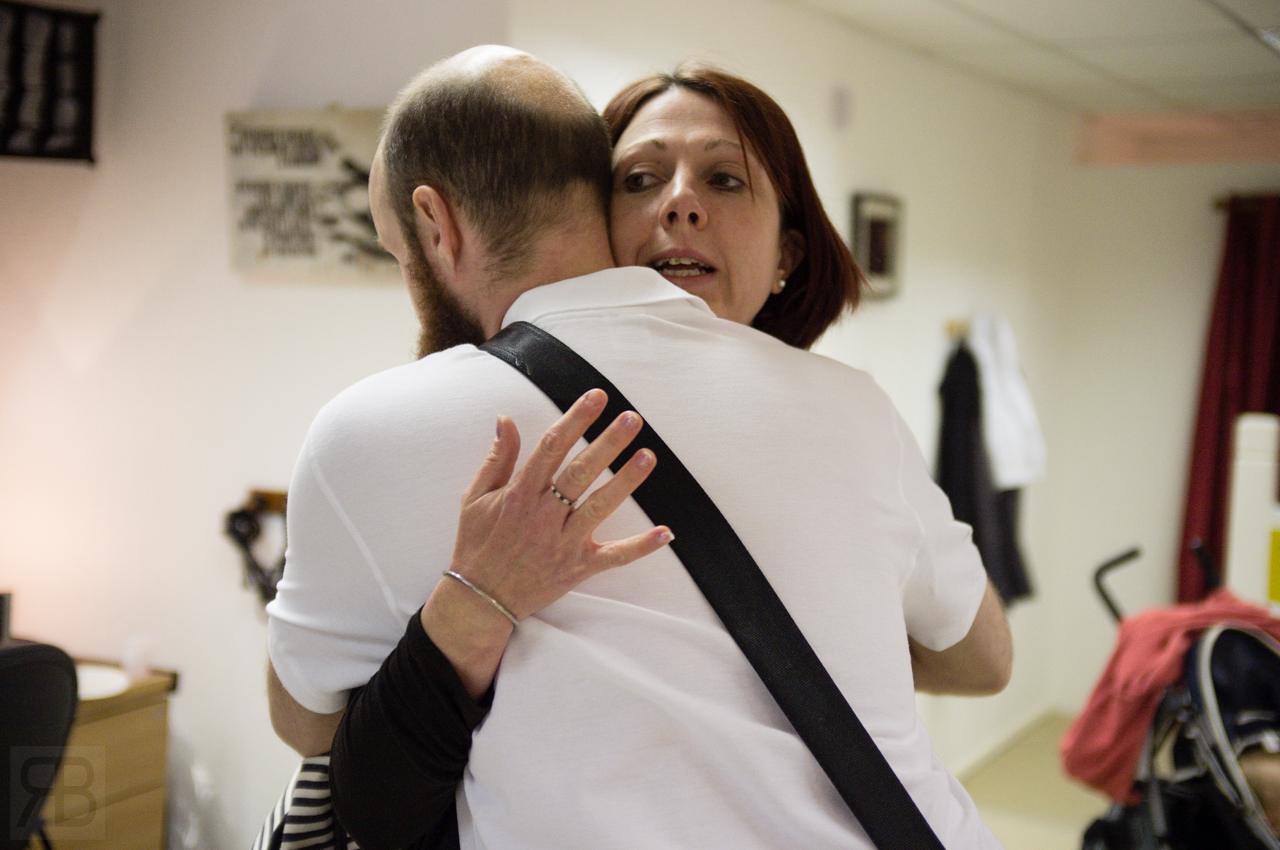 I also shot some portraits during the day. Could not resist. If anyone would like copies of any of the images please let me know.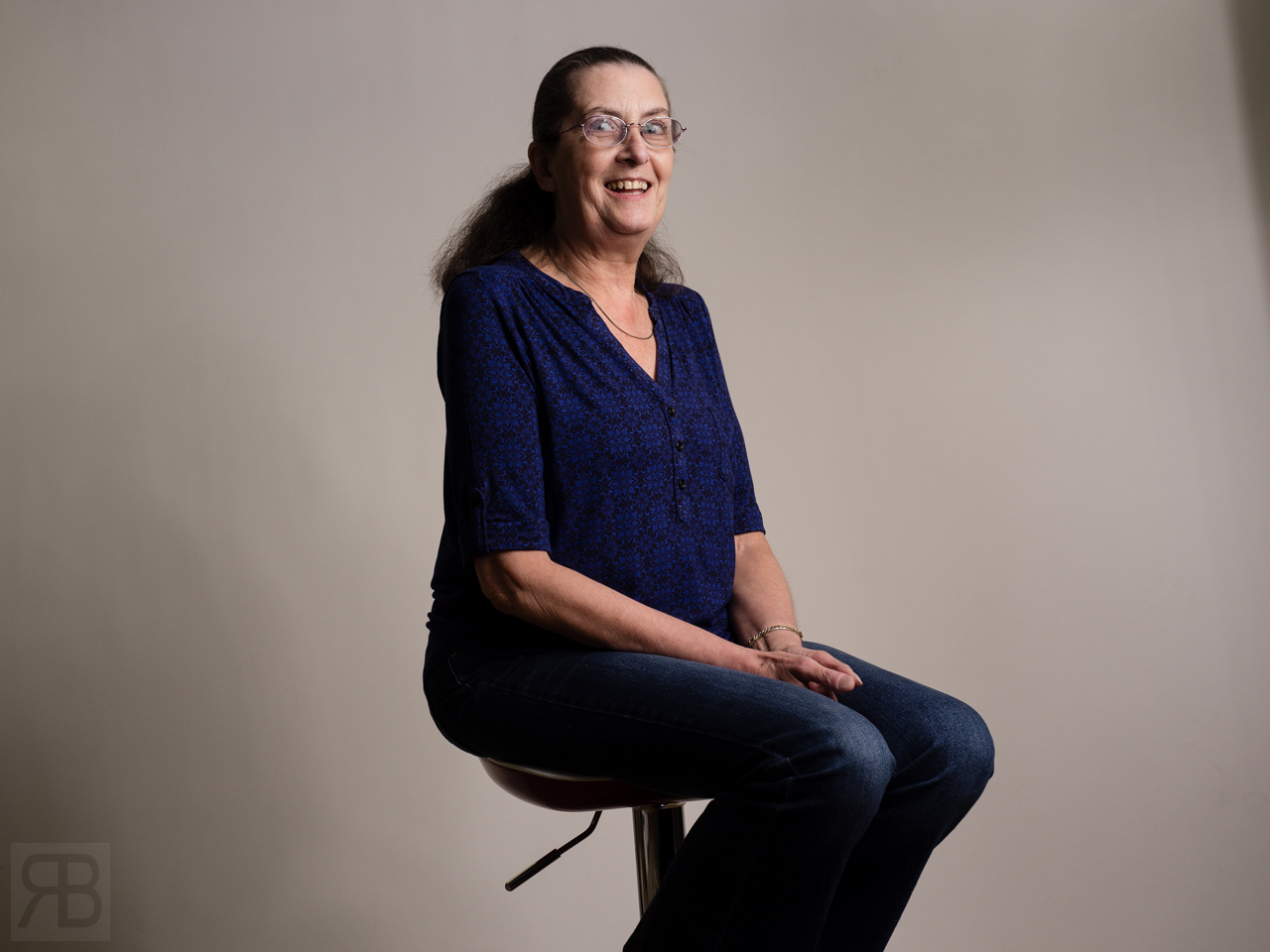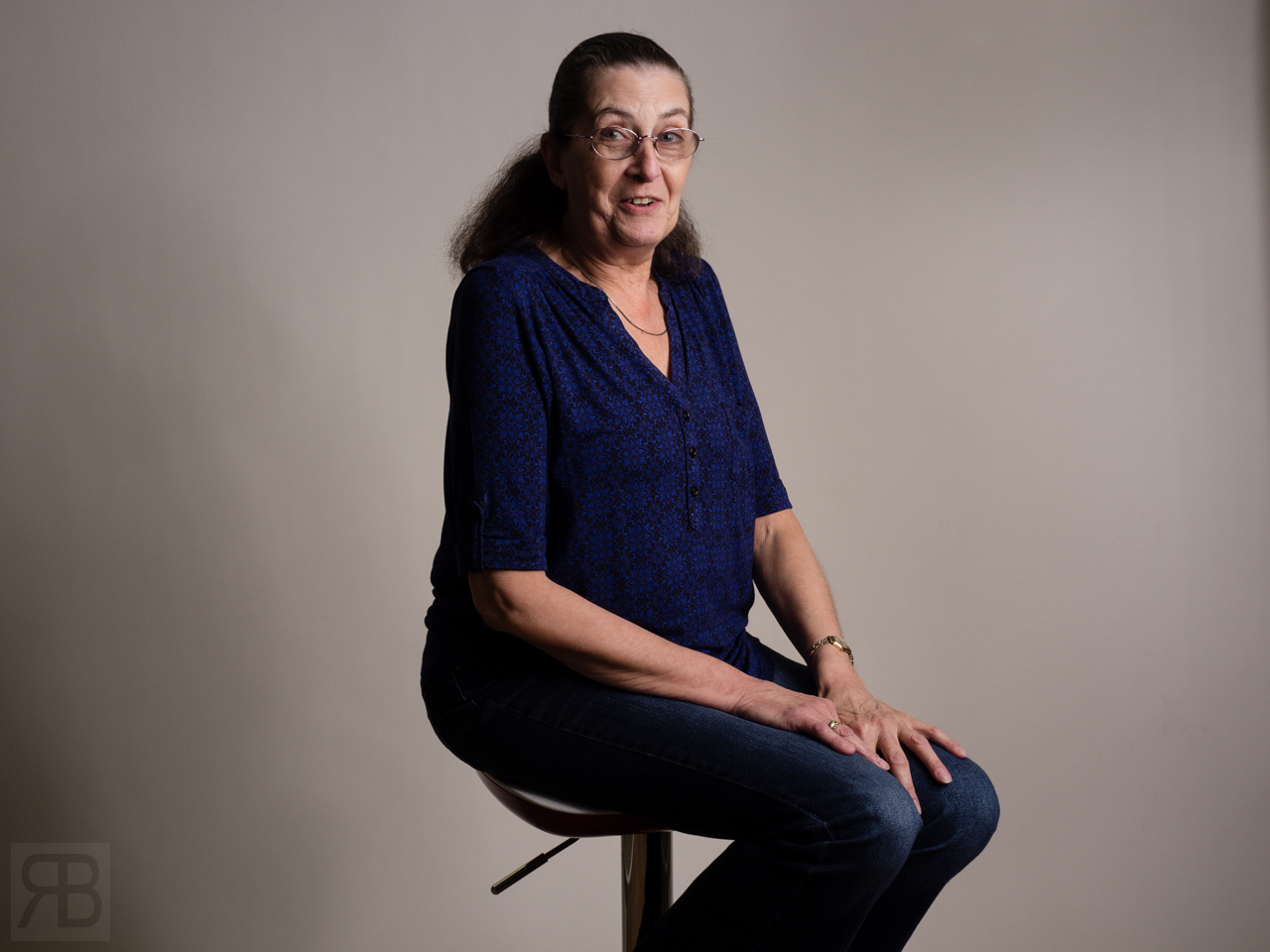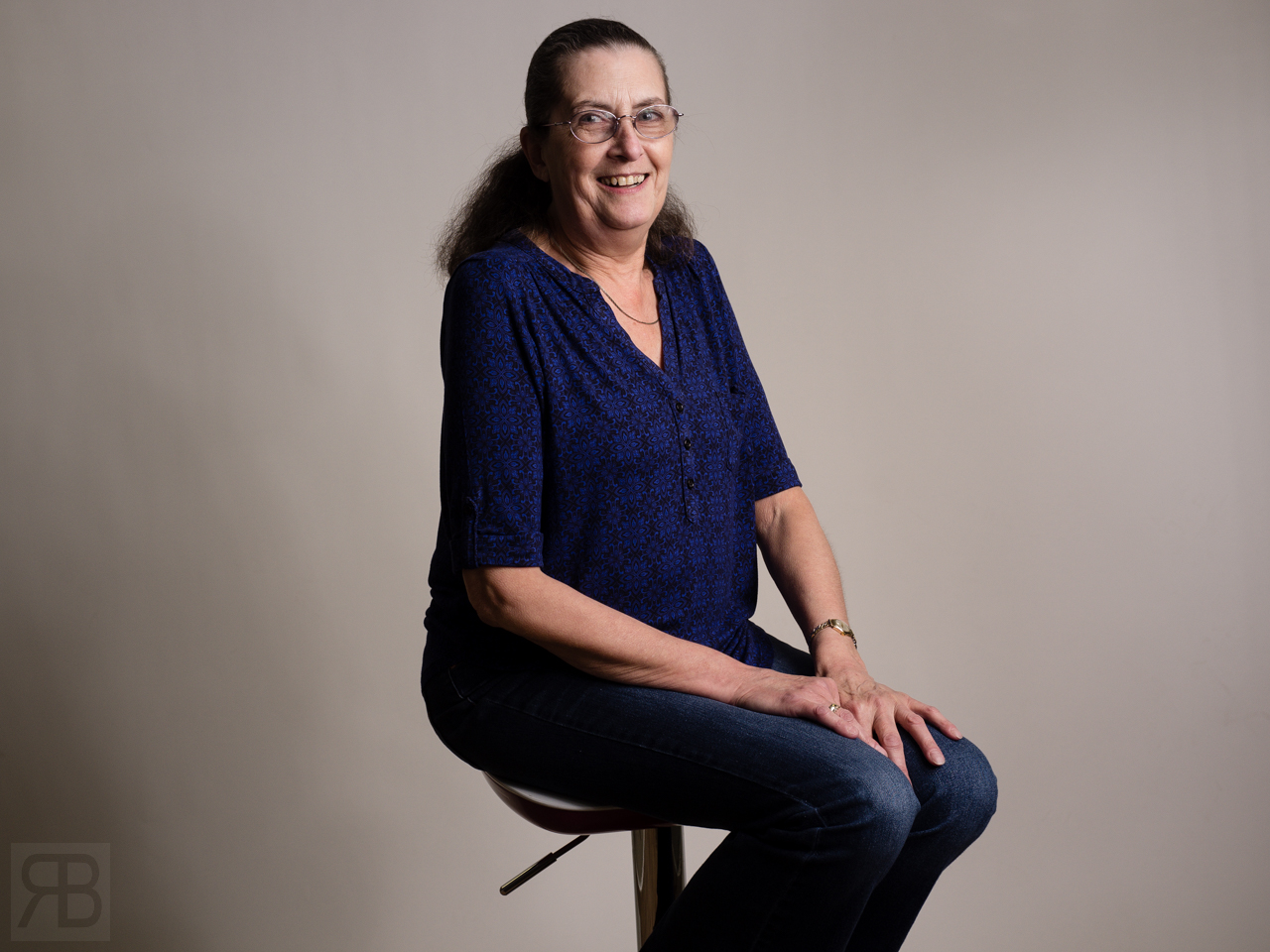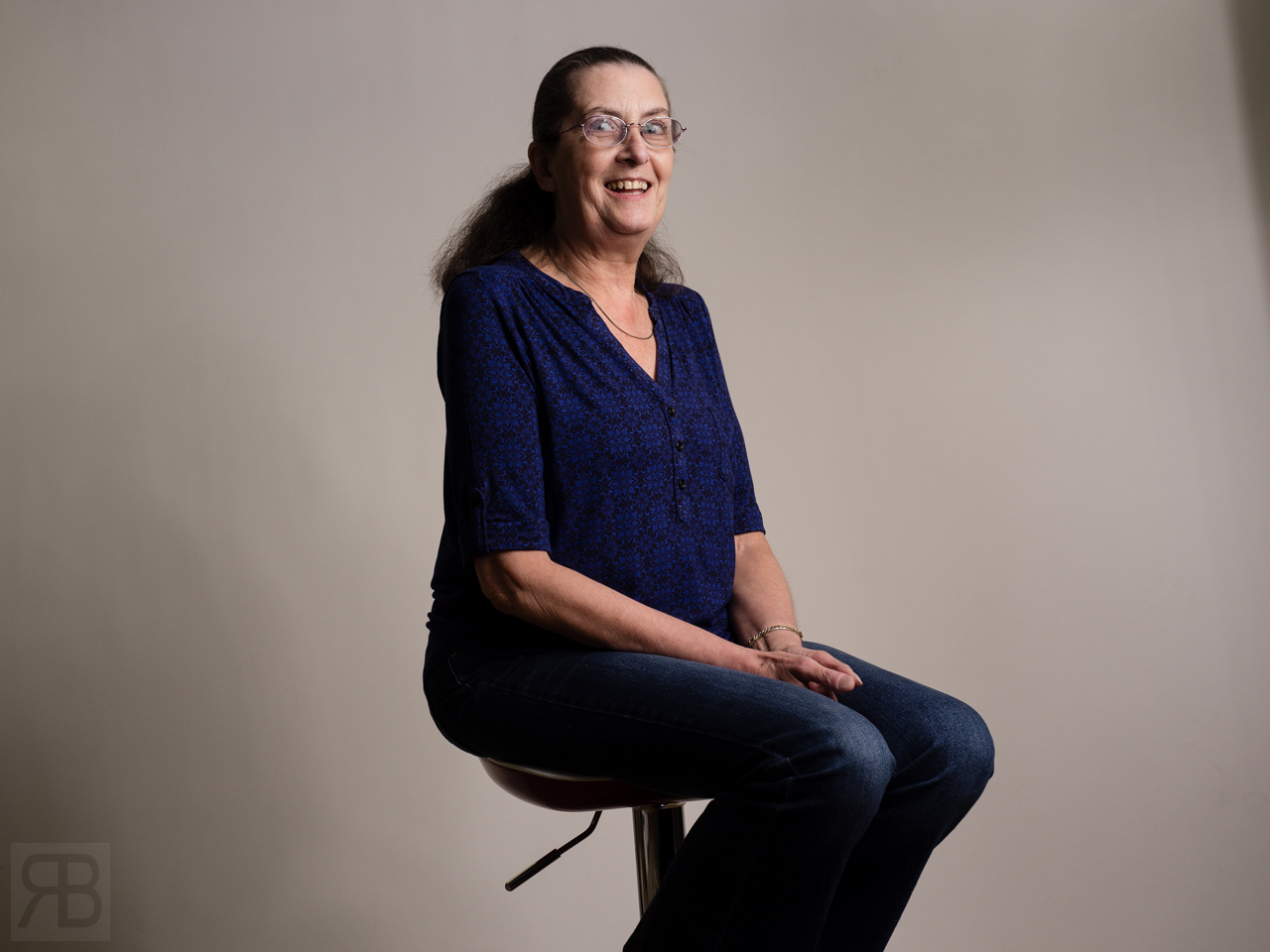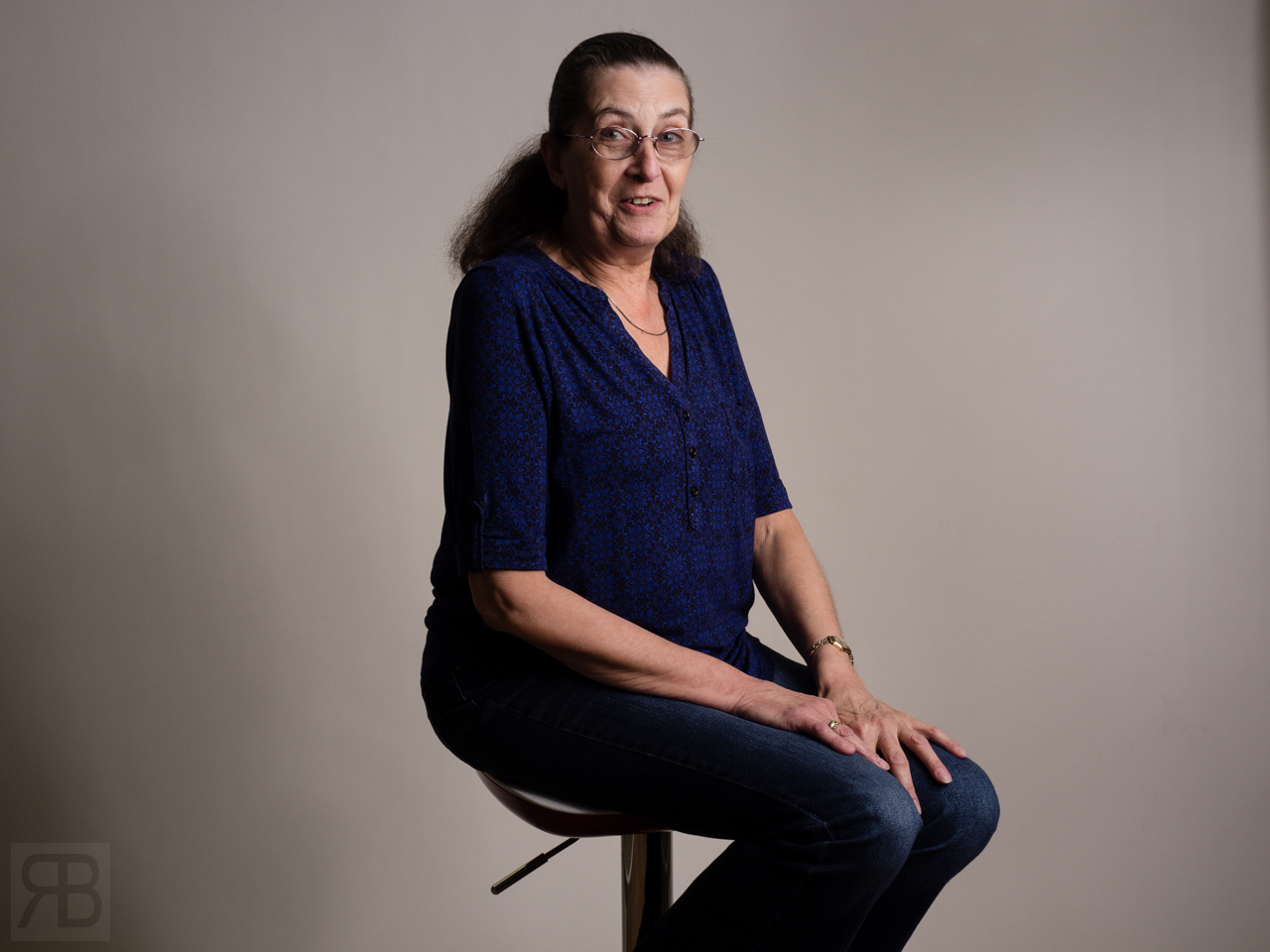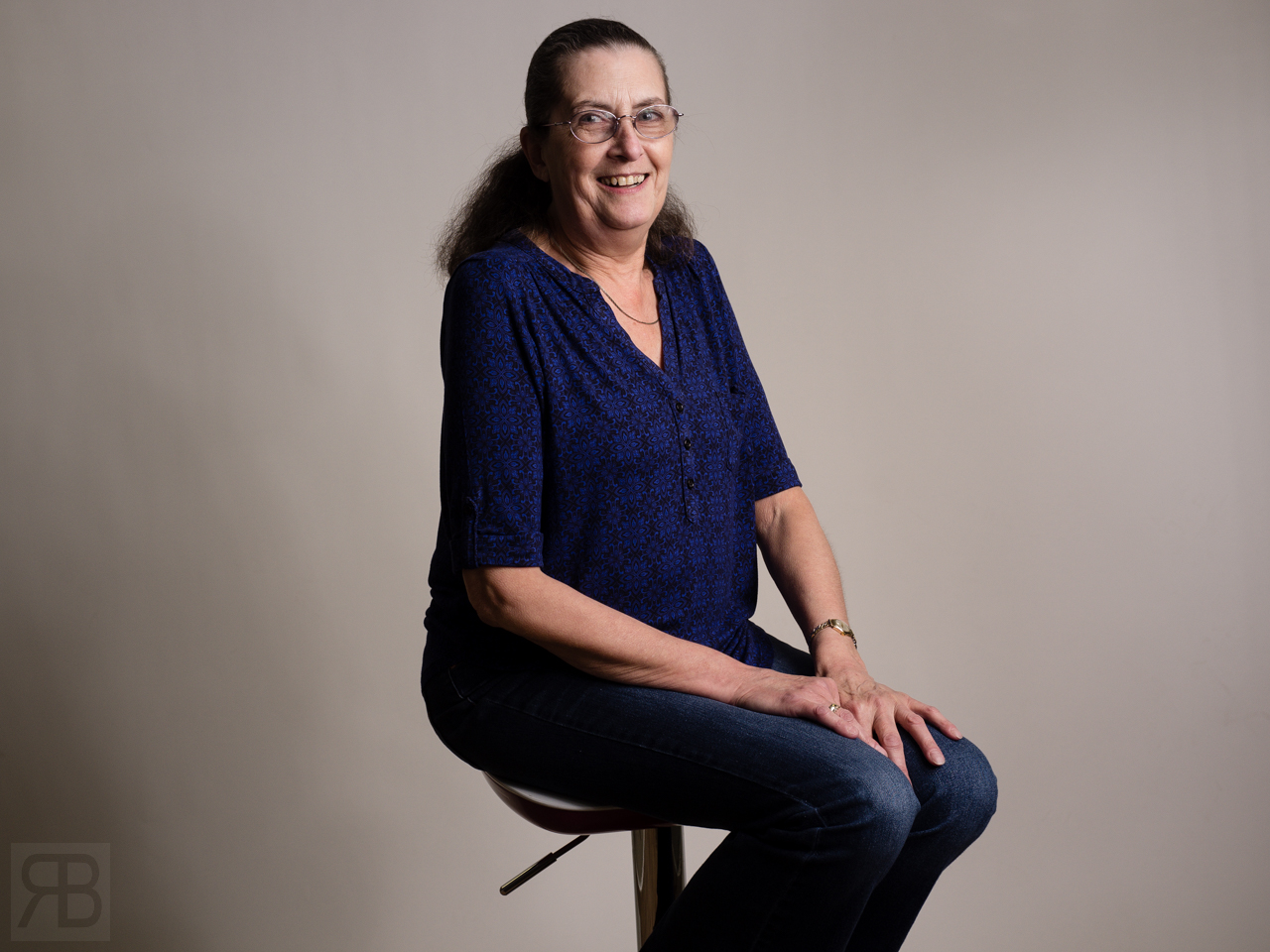 Now the hard work begins, it's scary and exciting but one thing I know for sure is that I have the support of a lot of great people. Thank you.

Looking forward to the 1 year anniversary already. :)

Rick