In November I had the pleasure of photographing the wedding of Katherine and Mike in St Helens. I worked with my good friend and 2nd shooter Stuart through the day.

We had 2 venues to cover.

1. Ceremony – Held at the beautiful St Mary's Lowe House. Seriously that place is huge inside. Great place to work in because you have a ton of room to work in.

2. Reception – Held at Ruskin Drive Sportsground which has a nice function room with plenty of room and if you time it right some helpful light from the bank of windows on the left of the room 😊

The day was amazing and myself and Stuart enjoyed meeting all the friends and family of the bride and groom.

We started the day at St Mary's arriving early to await guests arriving and to get some details covered.
Then came the time for the bride to arrive and the ceremony to begin.
Once the vows had been spoken and the confetti thrown we headed off to the reception venue for what turned out to be not only a great reception evening but a beautiful announcement from the bride and groom that none of the guests (and us) were expecting.
The moments shown below were just after the bride and groom had announced that they are expecting a baby, which is amazing news. What a moment.
After that amazing announcement we took some more photographs of the reception, some ring shots and the bride and groom formals as the room was set for the cake cut and first dance.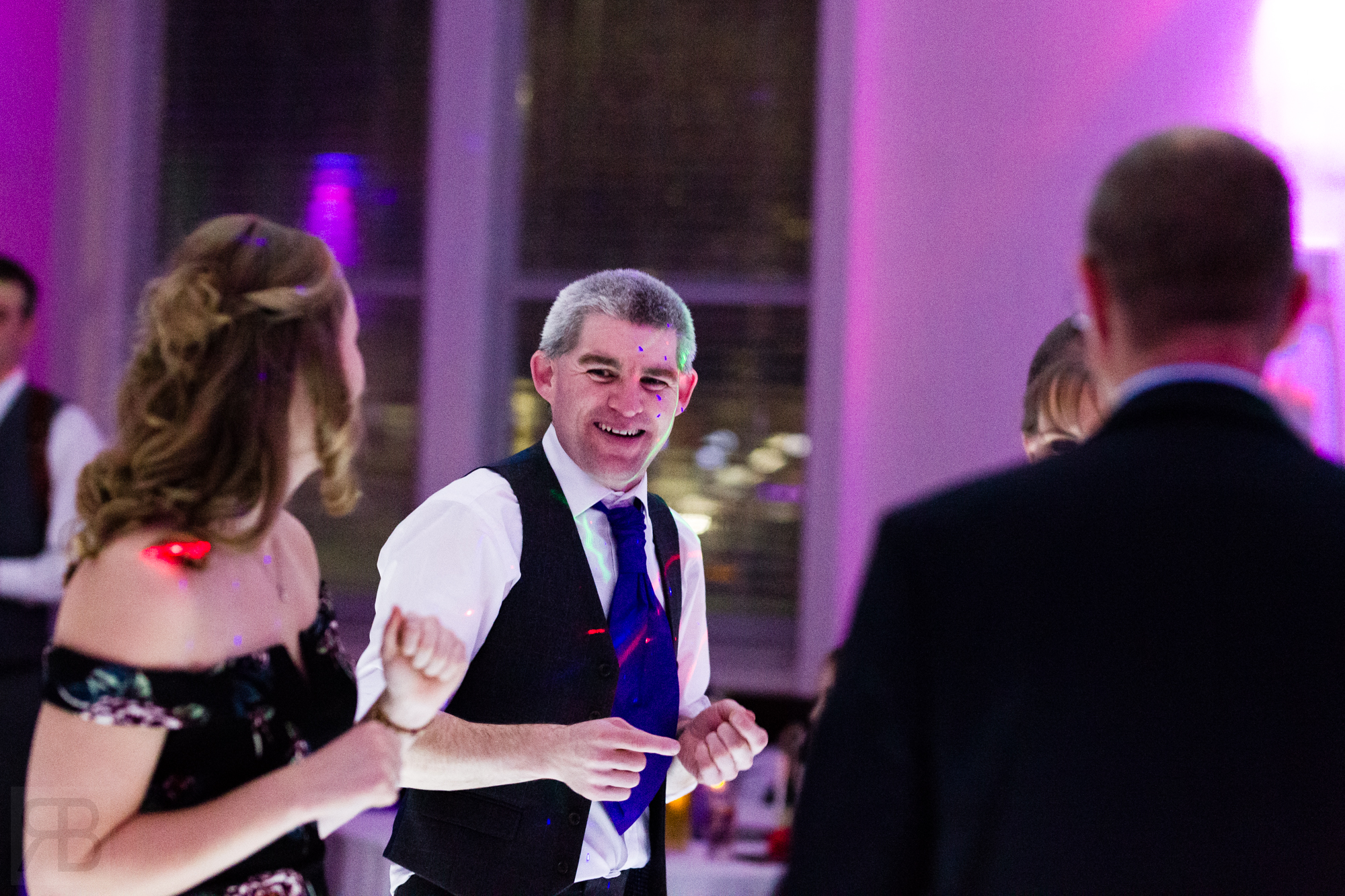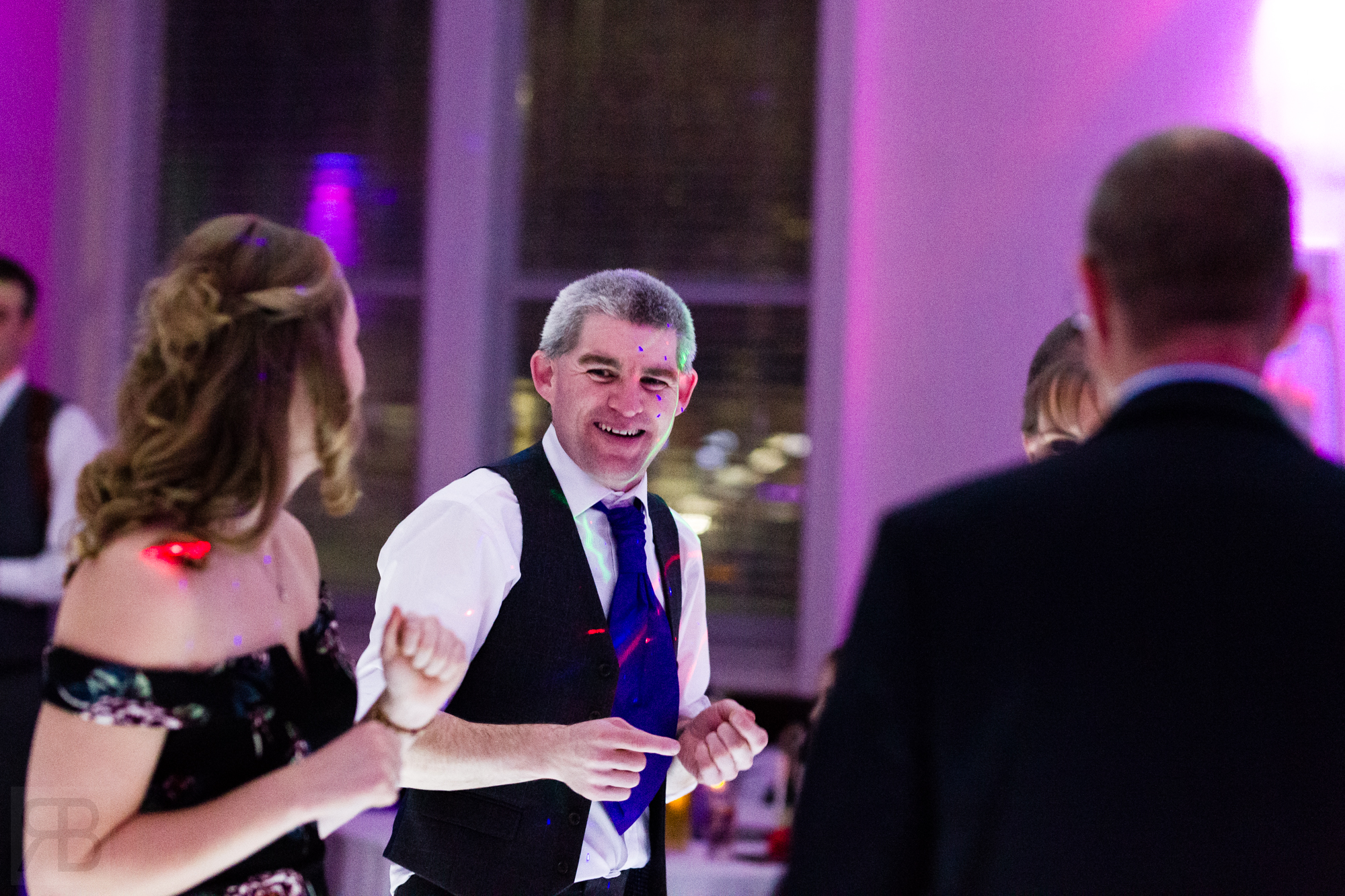 It was then time for the cake cut and first dance.
Both myself and Stuart would like to wish Katherine and Mike all the best for their future and family and of course a Merry Christmas and happy new year.

Rick