Once we have picked up our new camera we need to get to know it and find our way around it. Consider this a primer to help you.

The images in this post are of my camera (Canon 5D Mark II) so your cameras will differ. That said the basic layouts of DSLR's and other cameras are quite similar. A few things to mention is that not all cameras have the top plate LCD like shown in these images, you will typically find this on prosumer (whatever that is) and professional bodies. The lower end cameras tend not to have them on.

Your camera might not have the rear control dial but instead will require a button press and hold to change the aperture in manual (for example). Please check your manual or look up a video tutorial series for your camera and treat this post as a primer to get you started.

In the video below I take you through the basic controls on the camera, also you can look at the images in the gallery below that detail the controls and layout.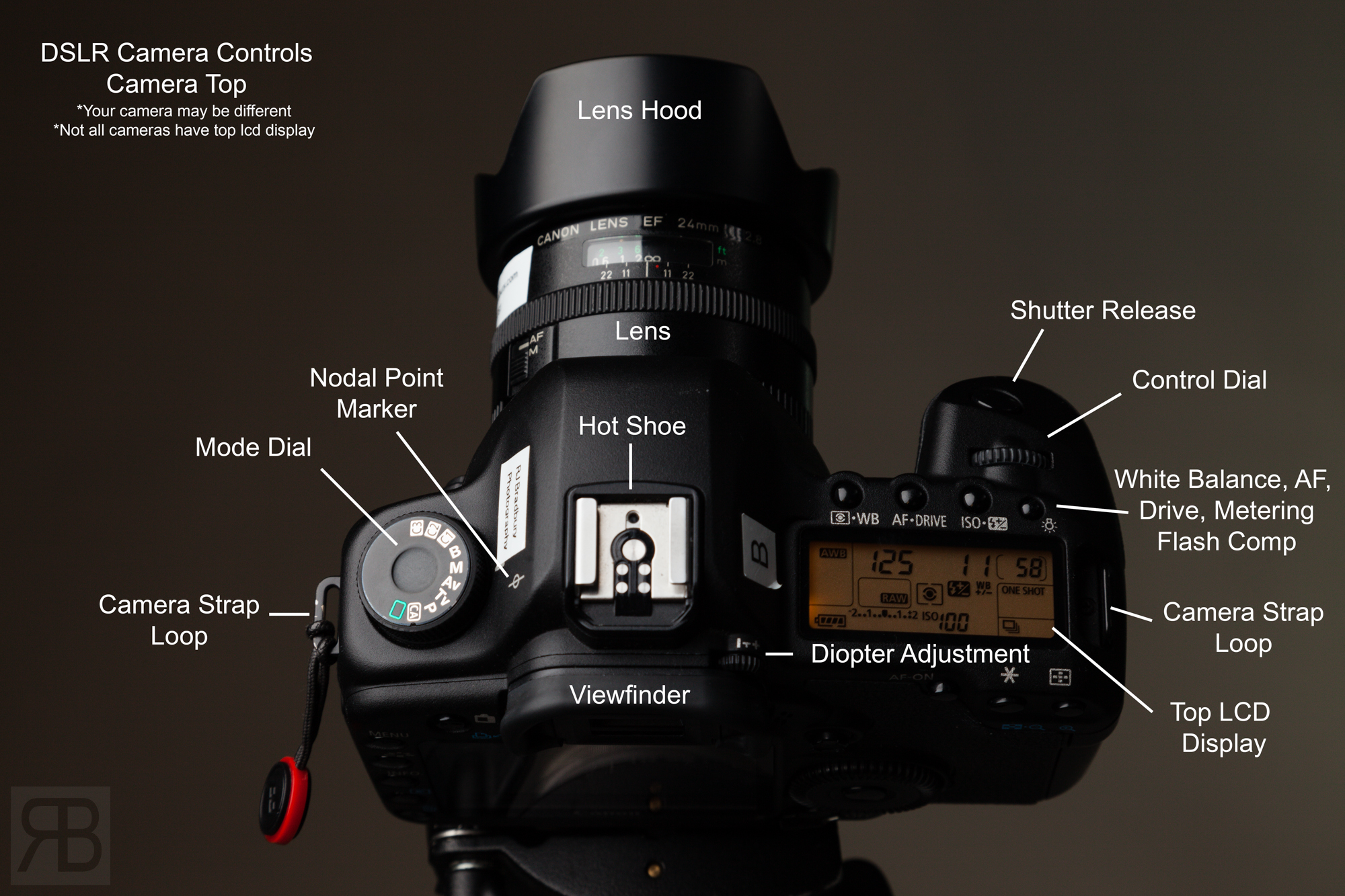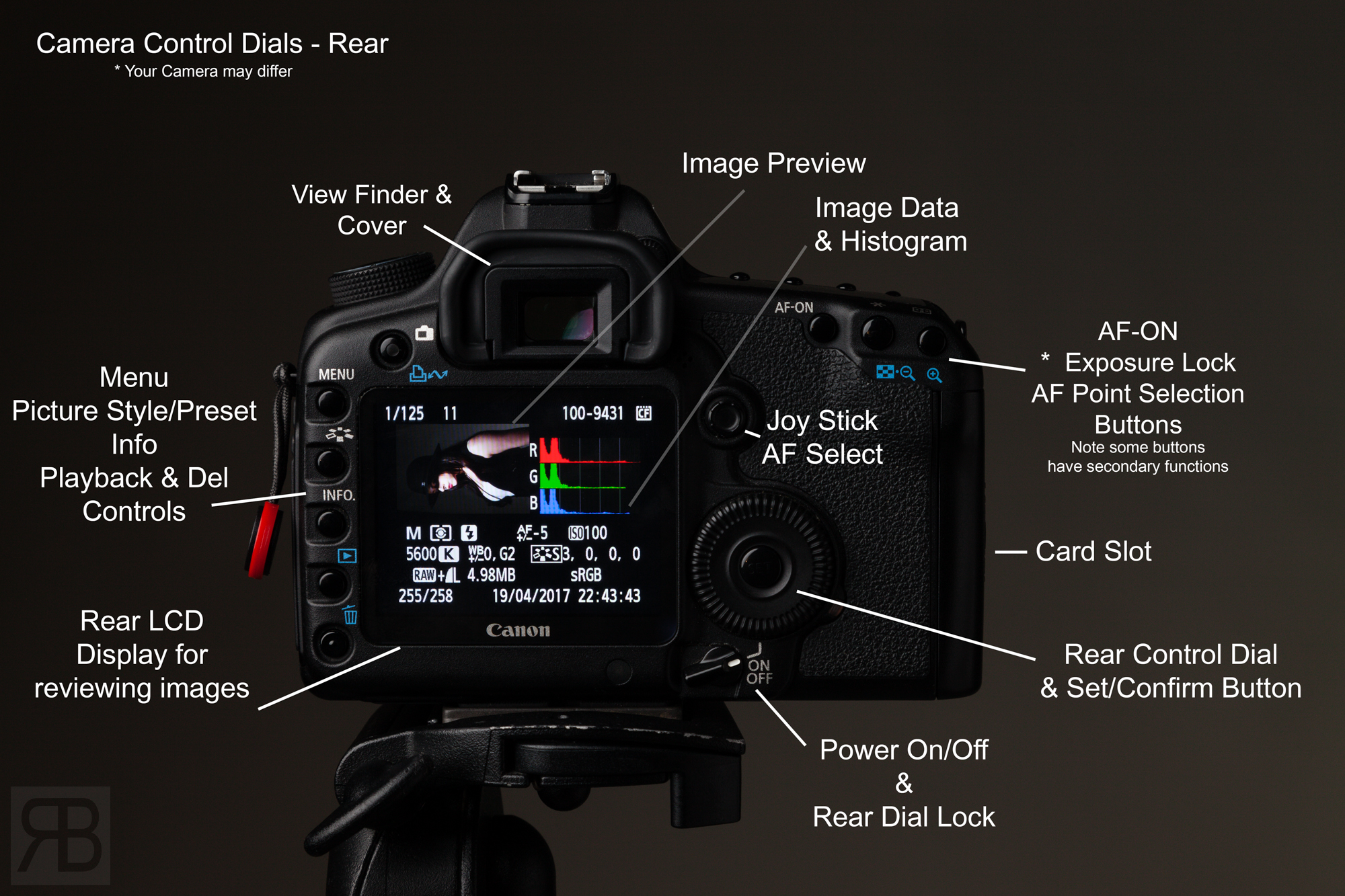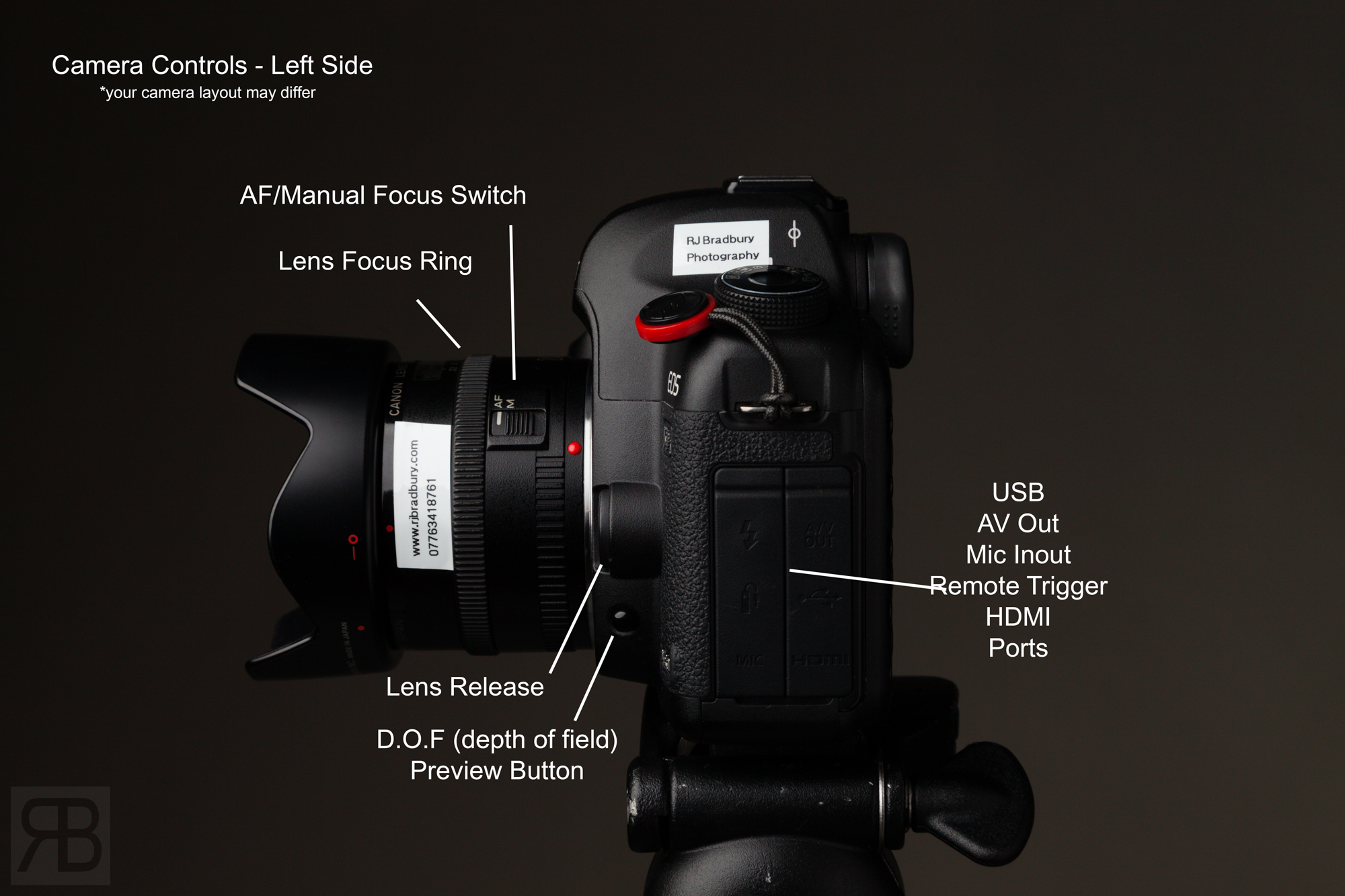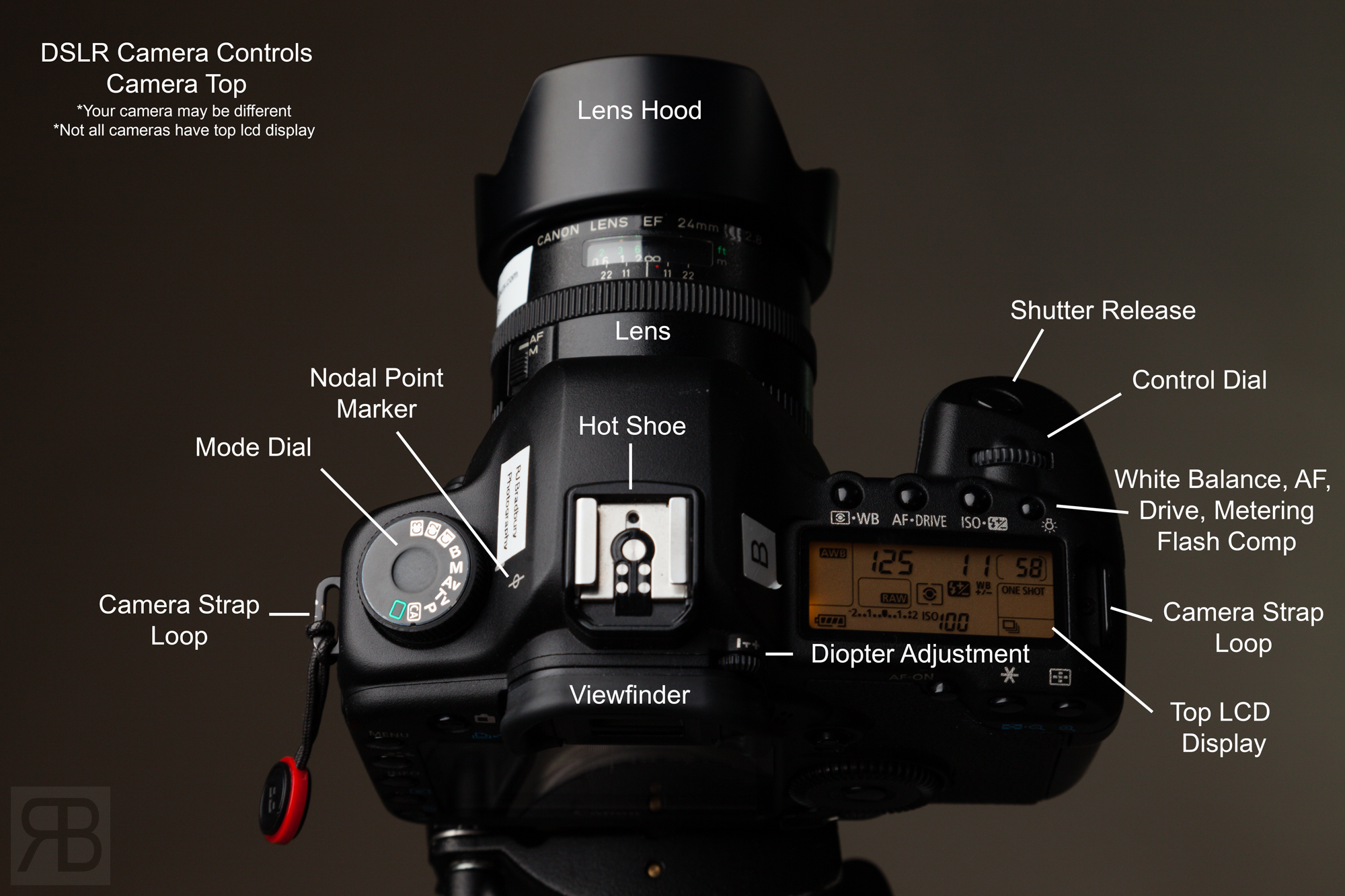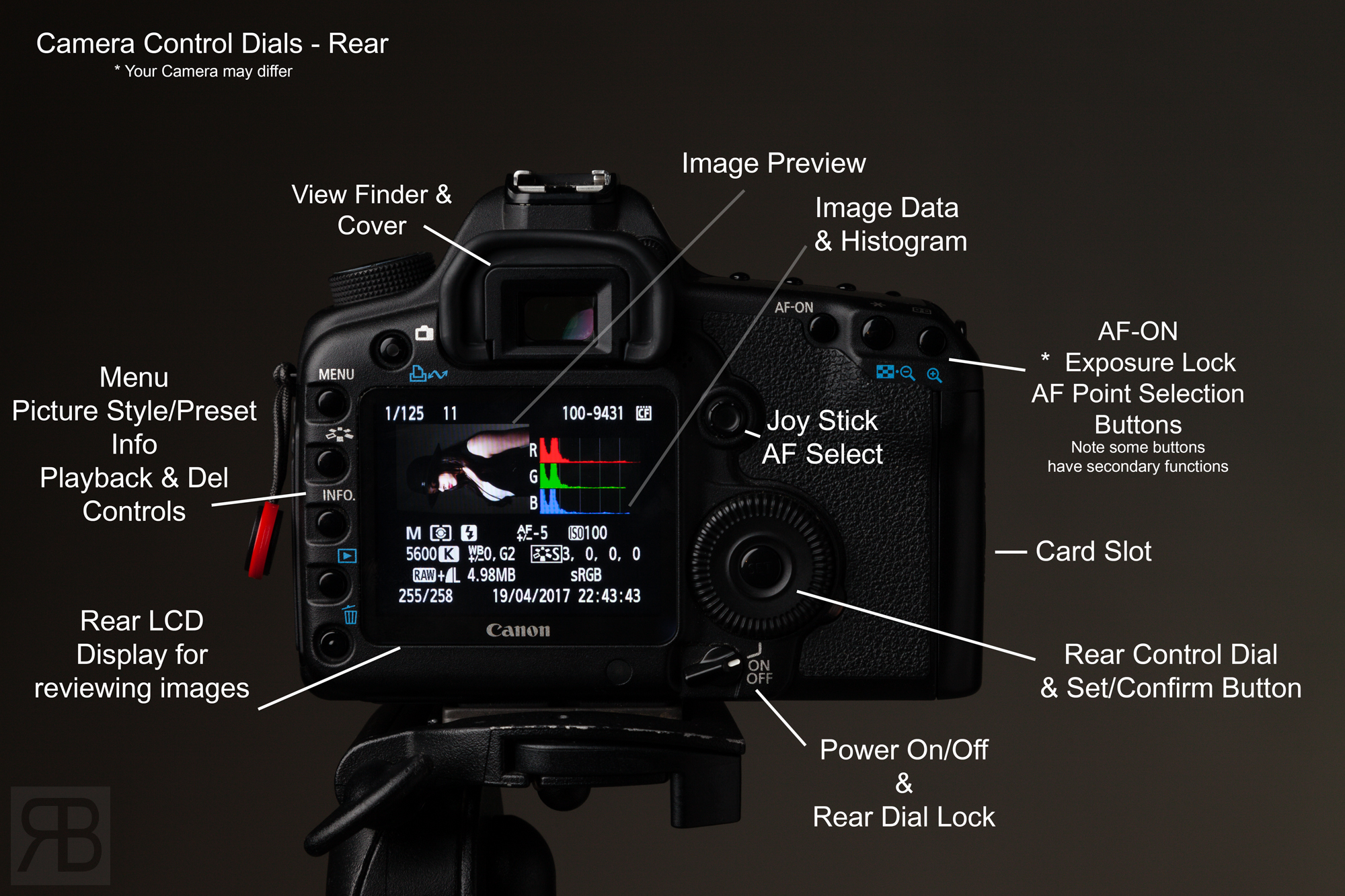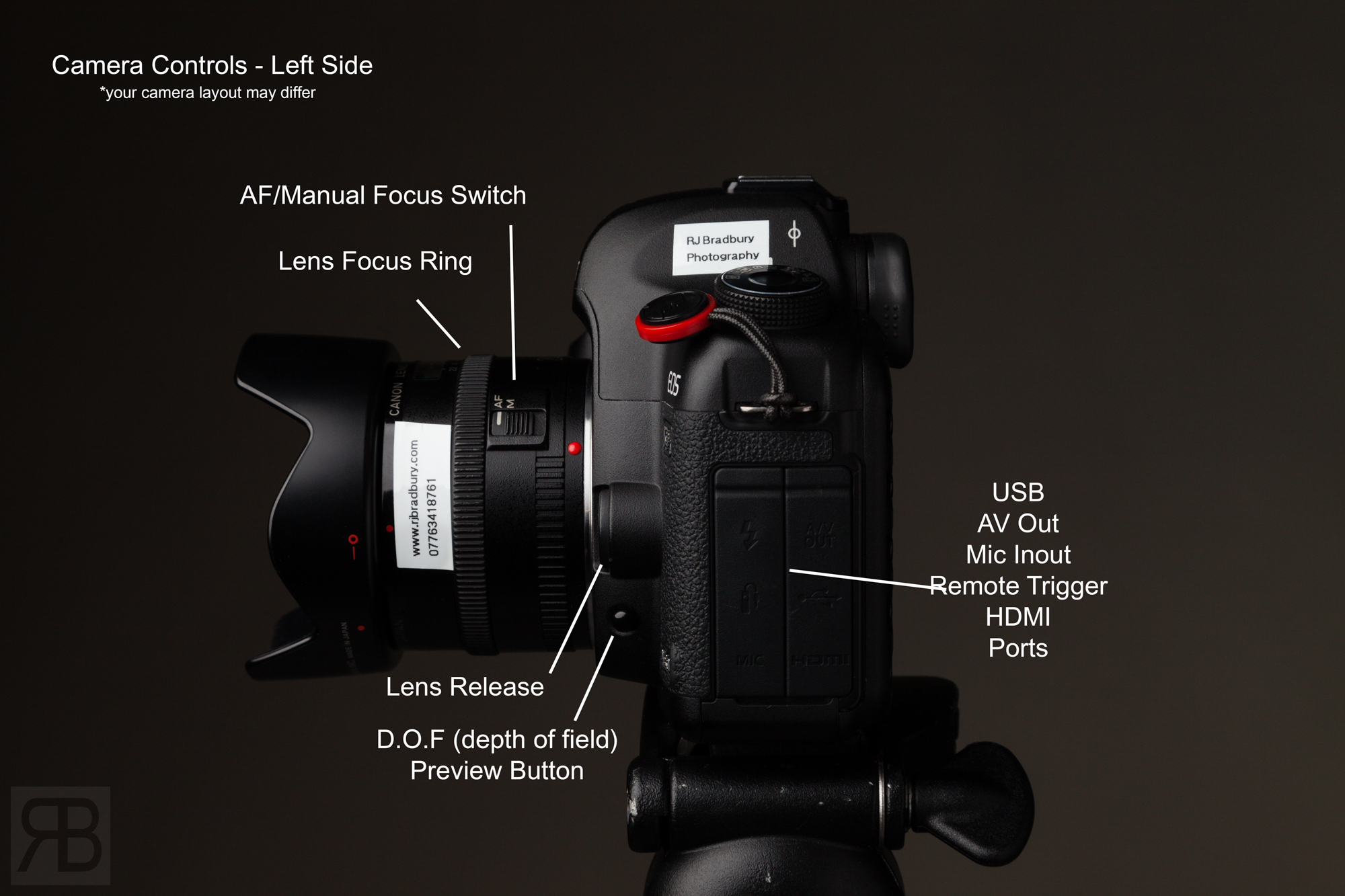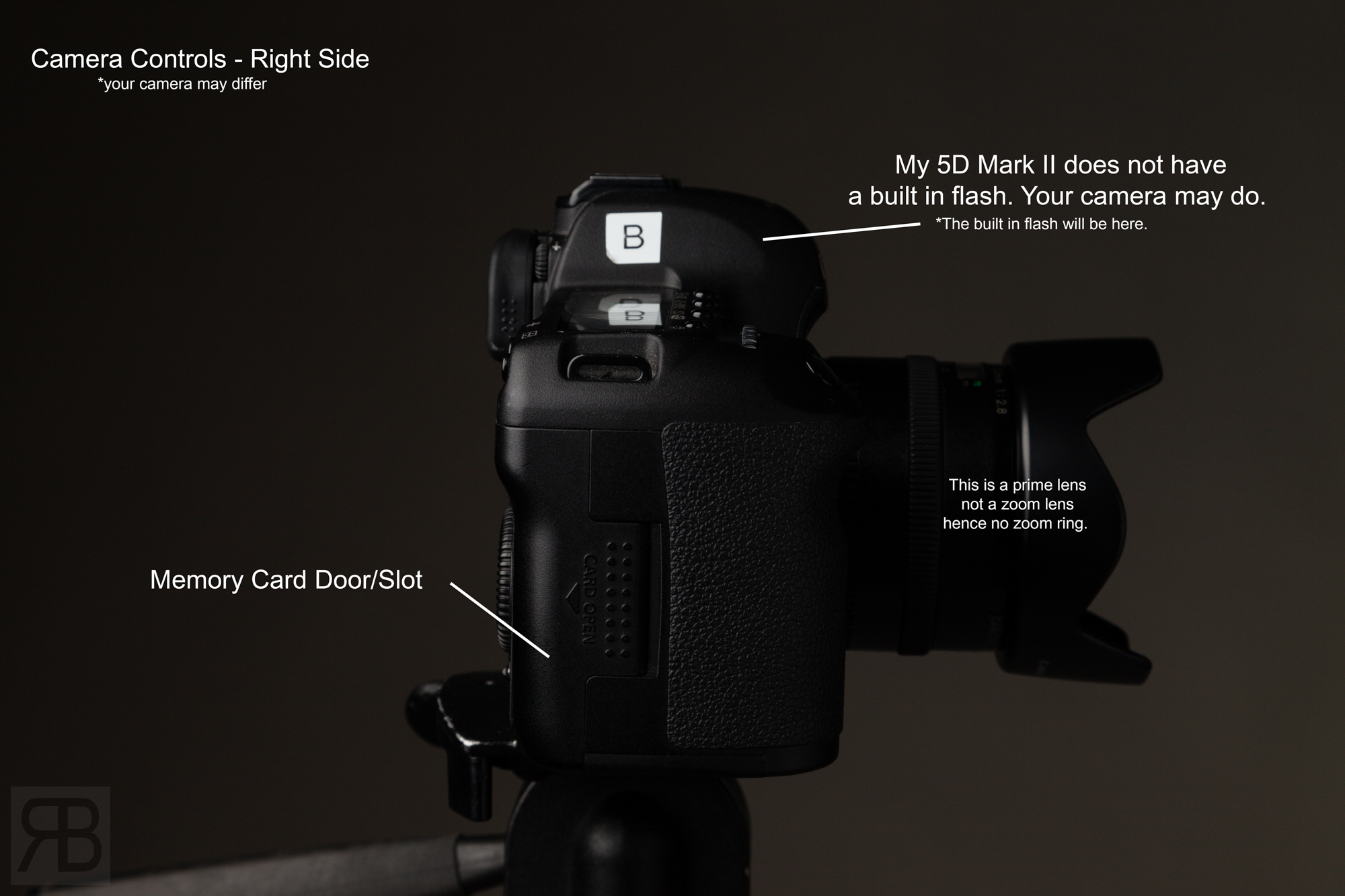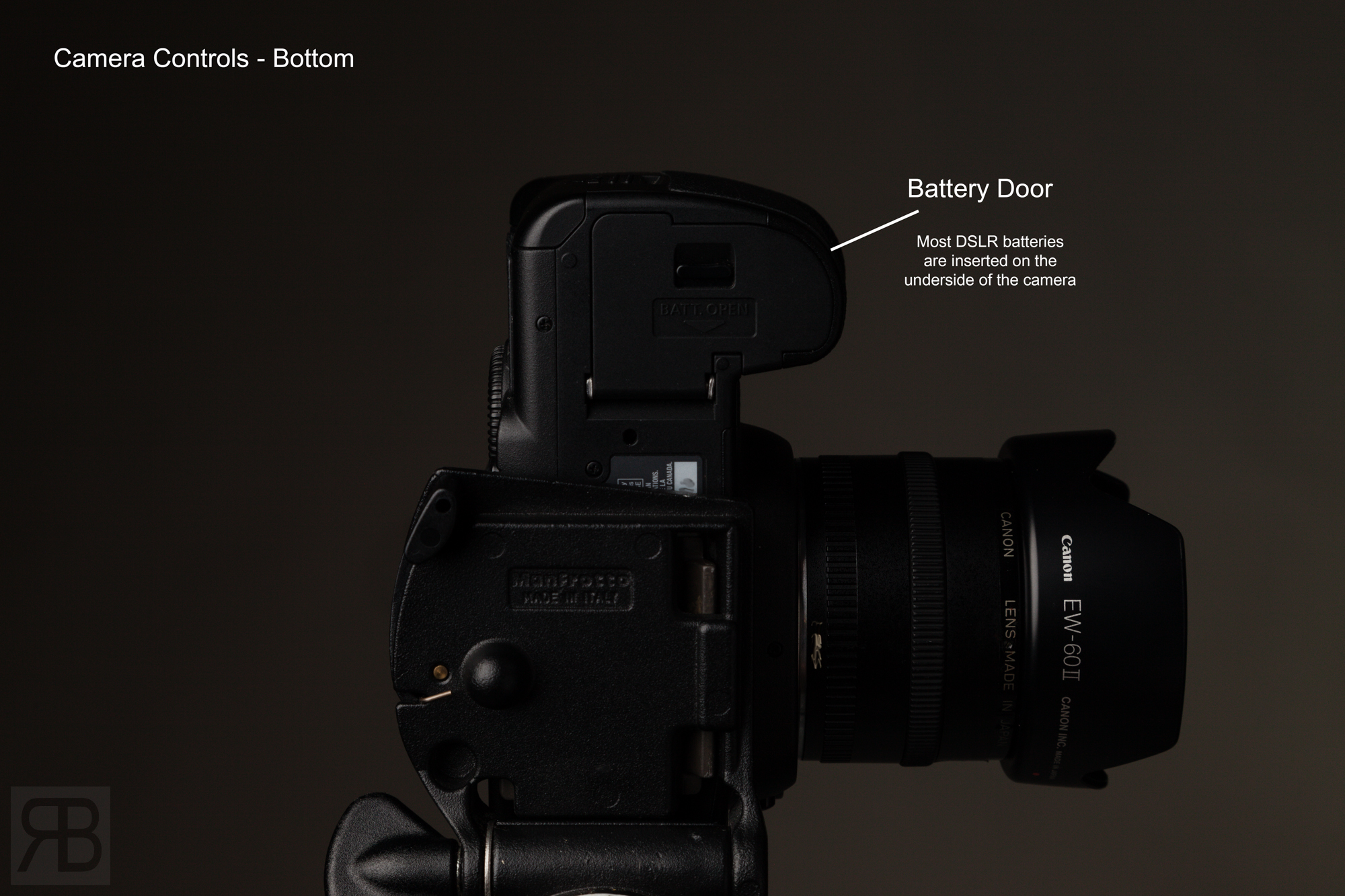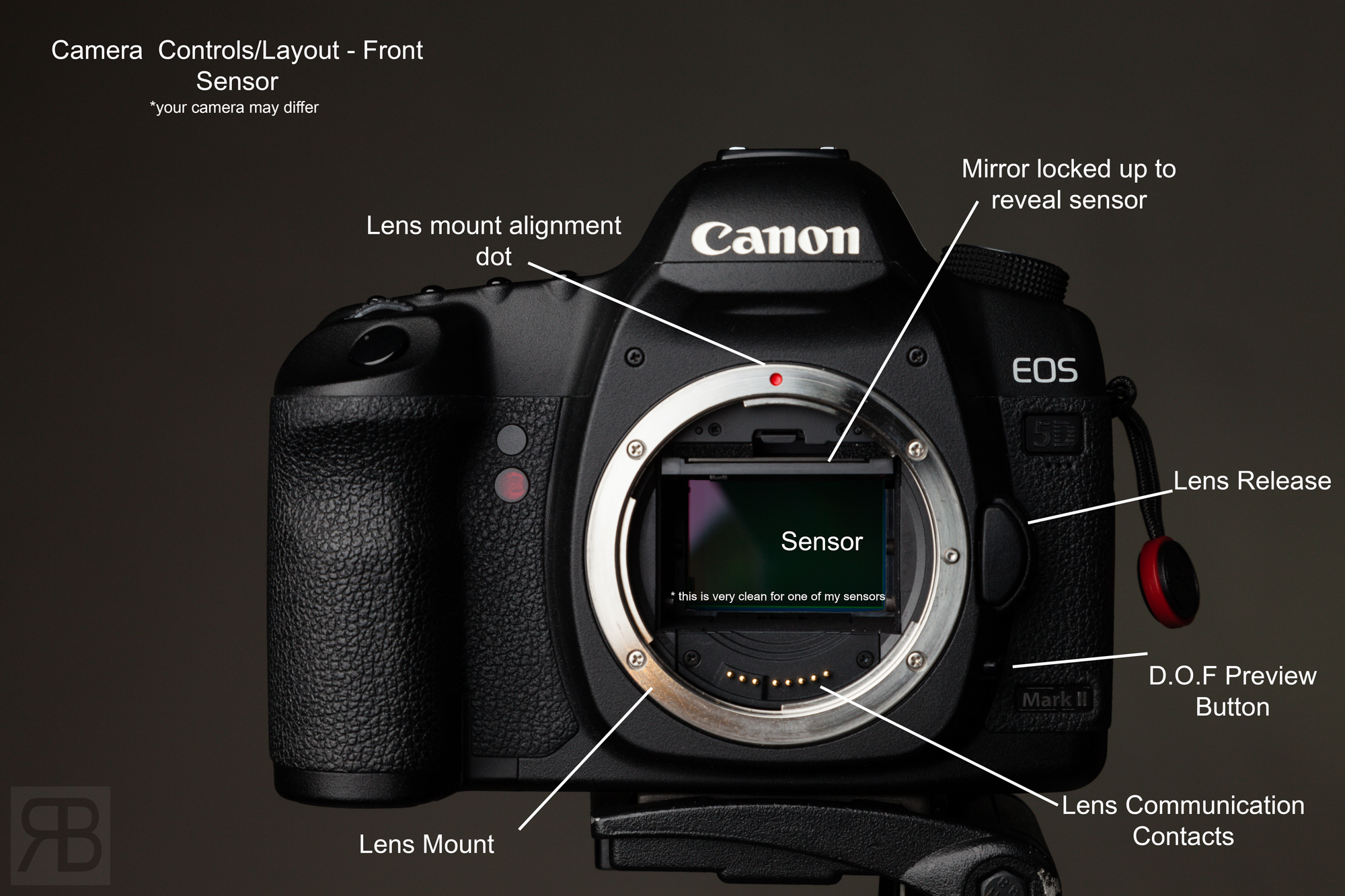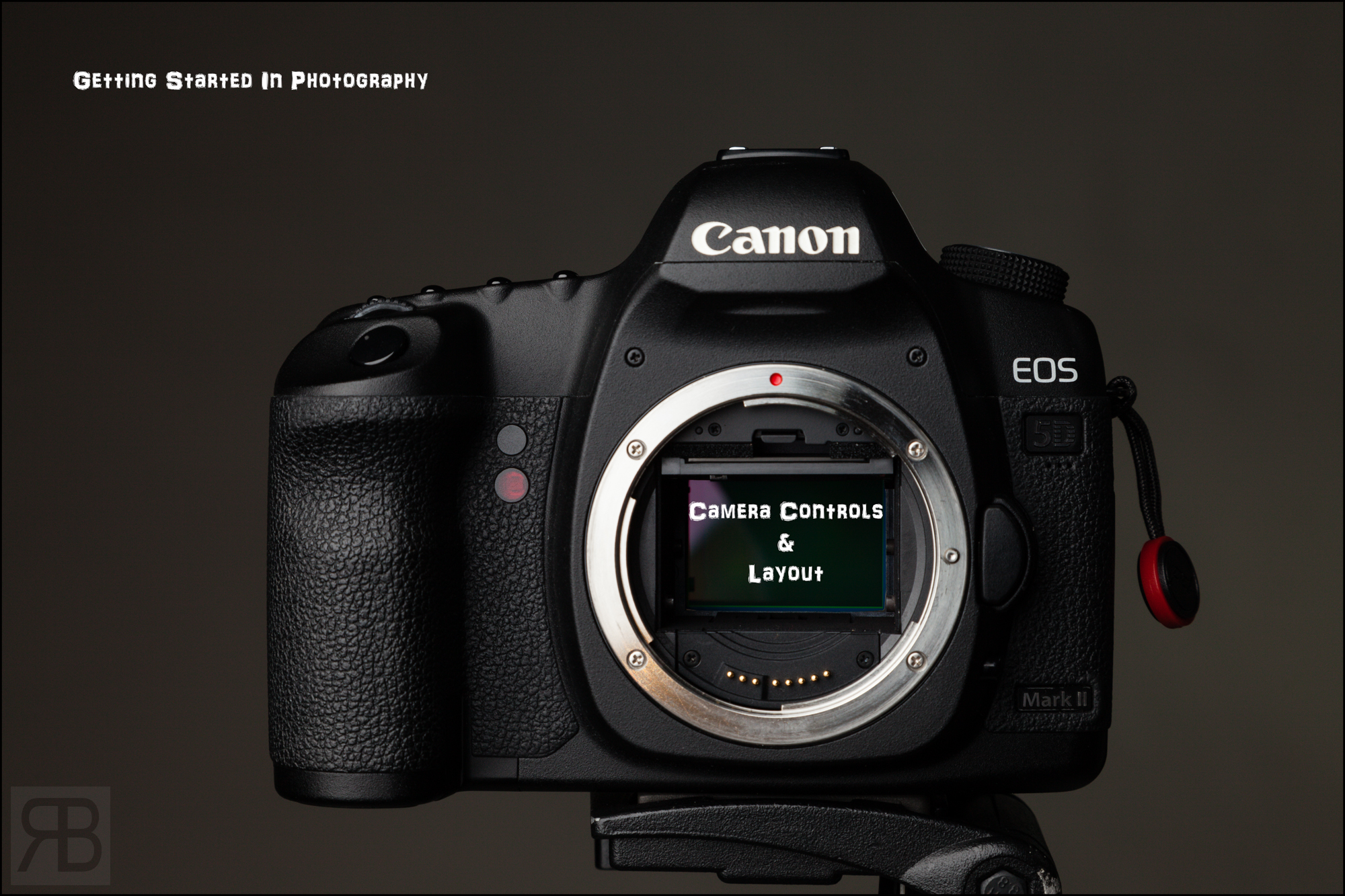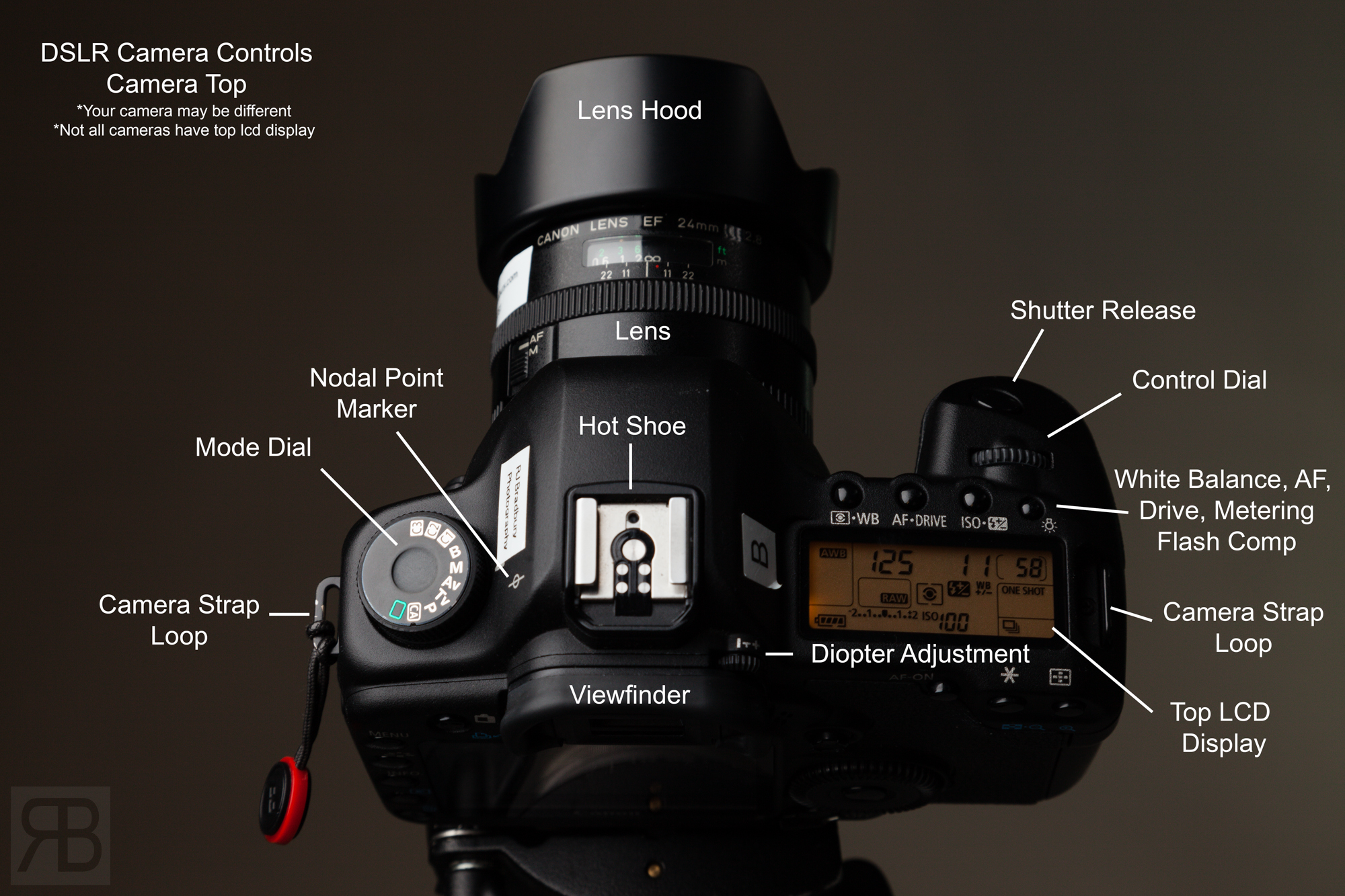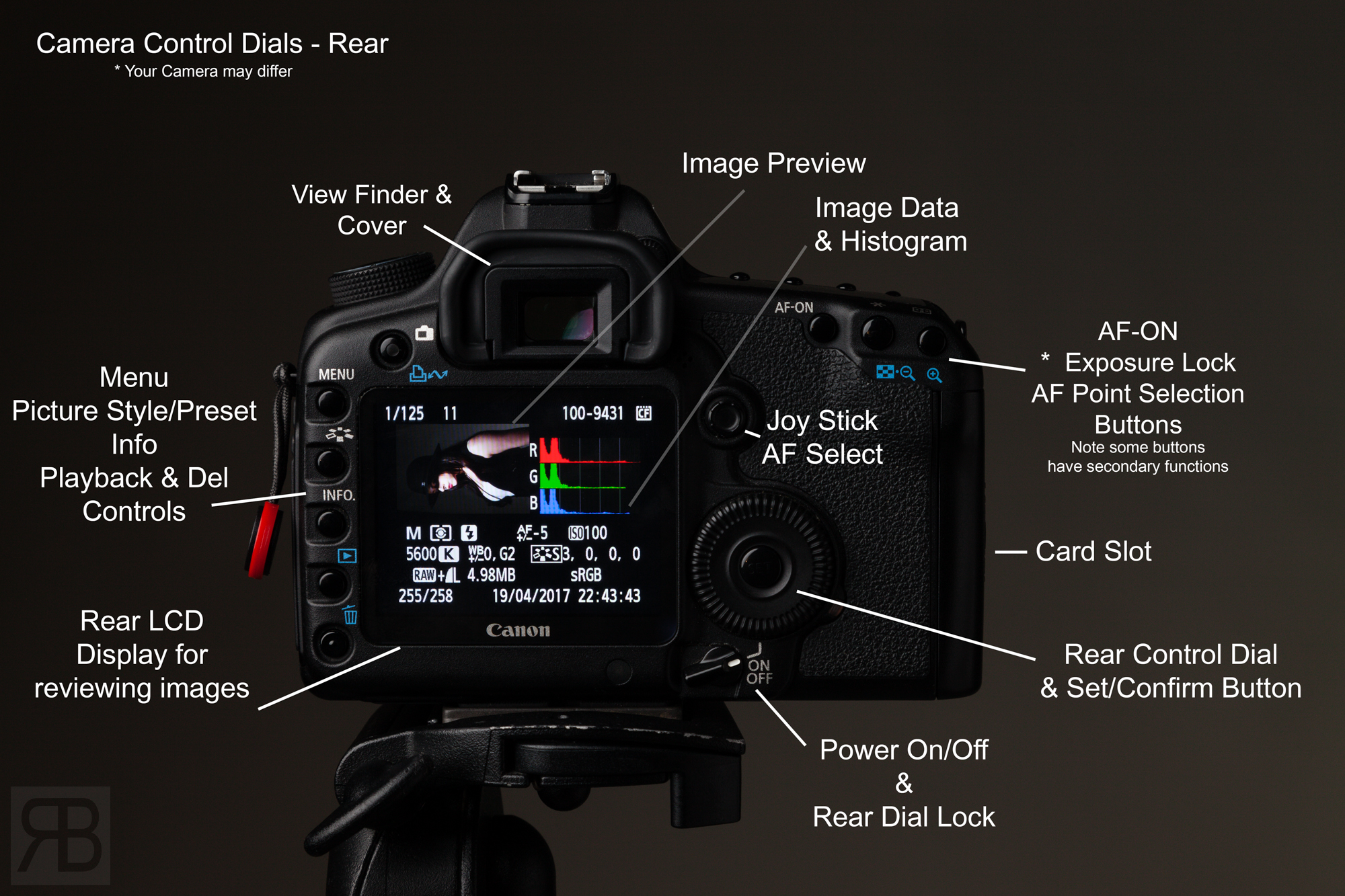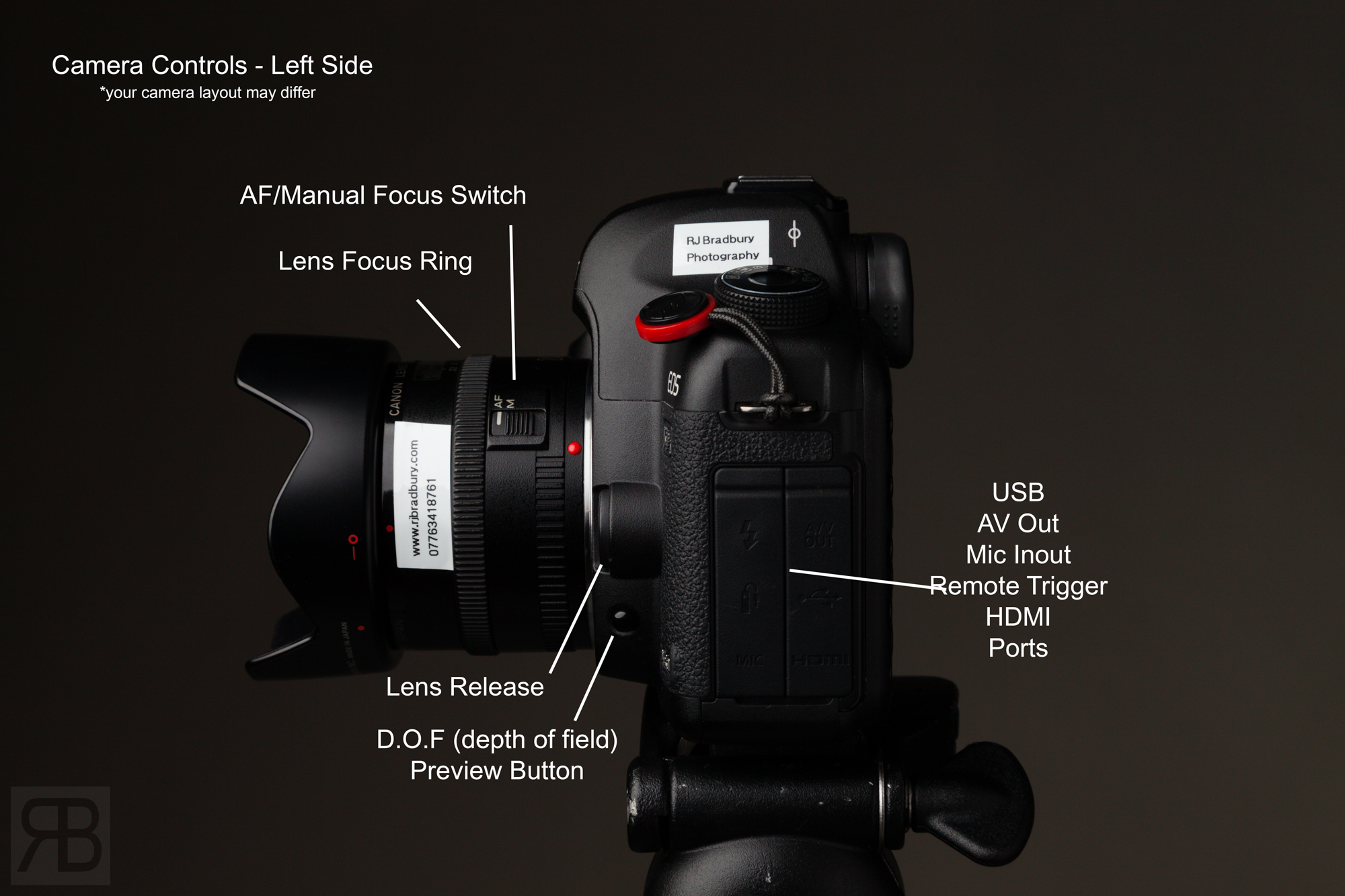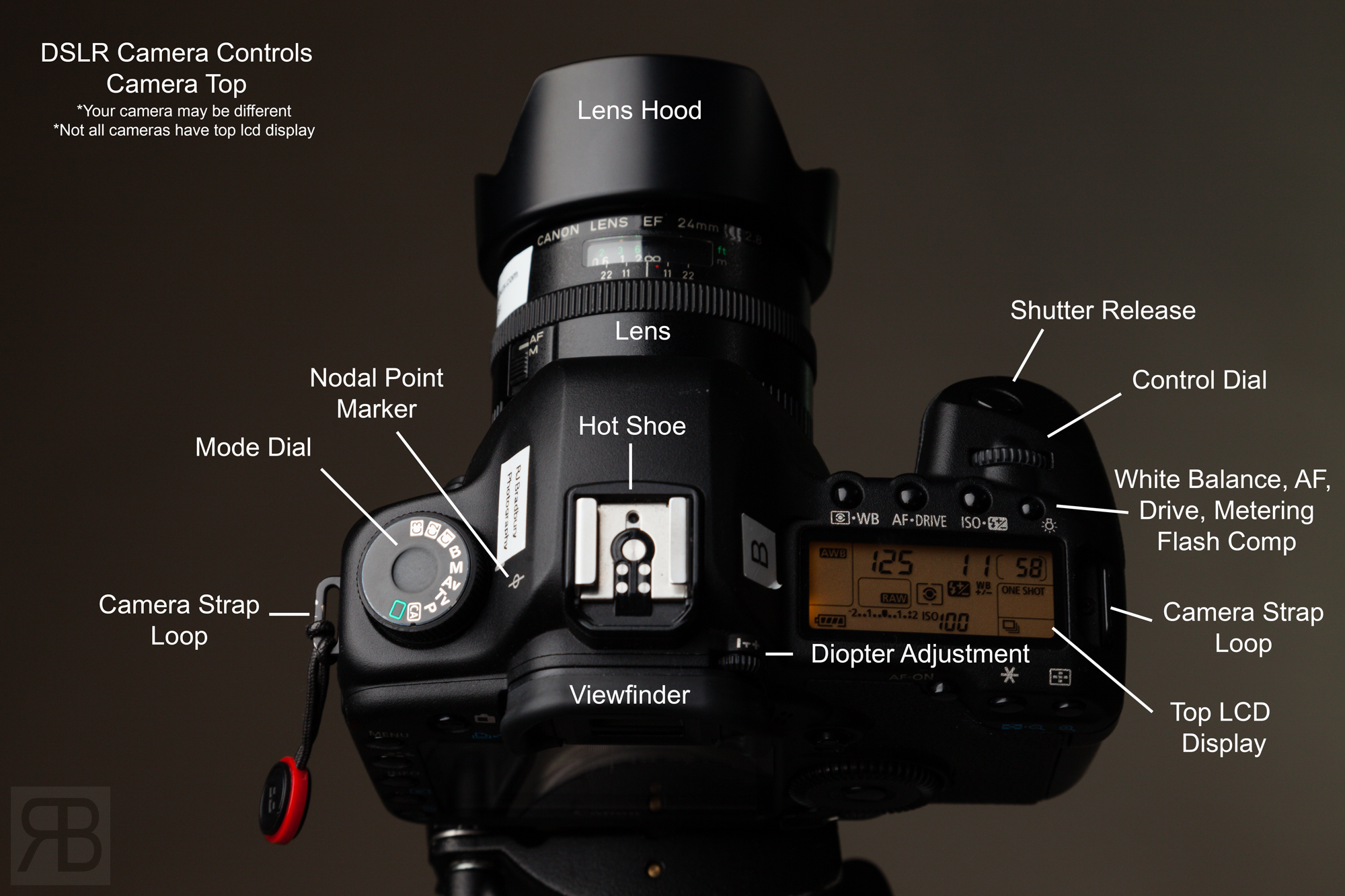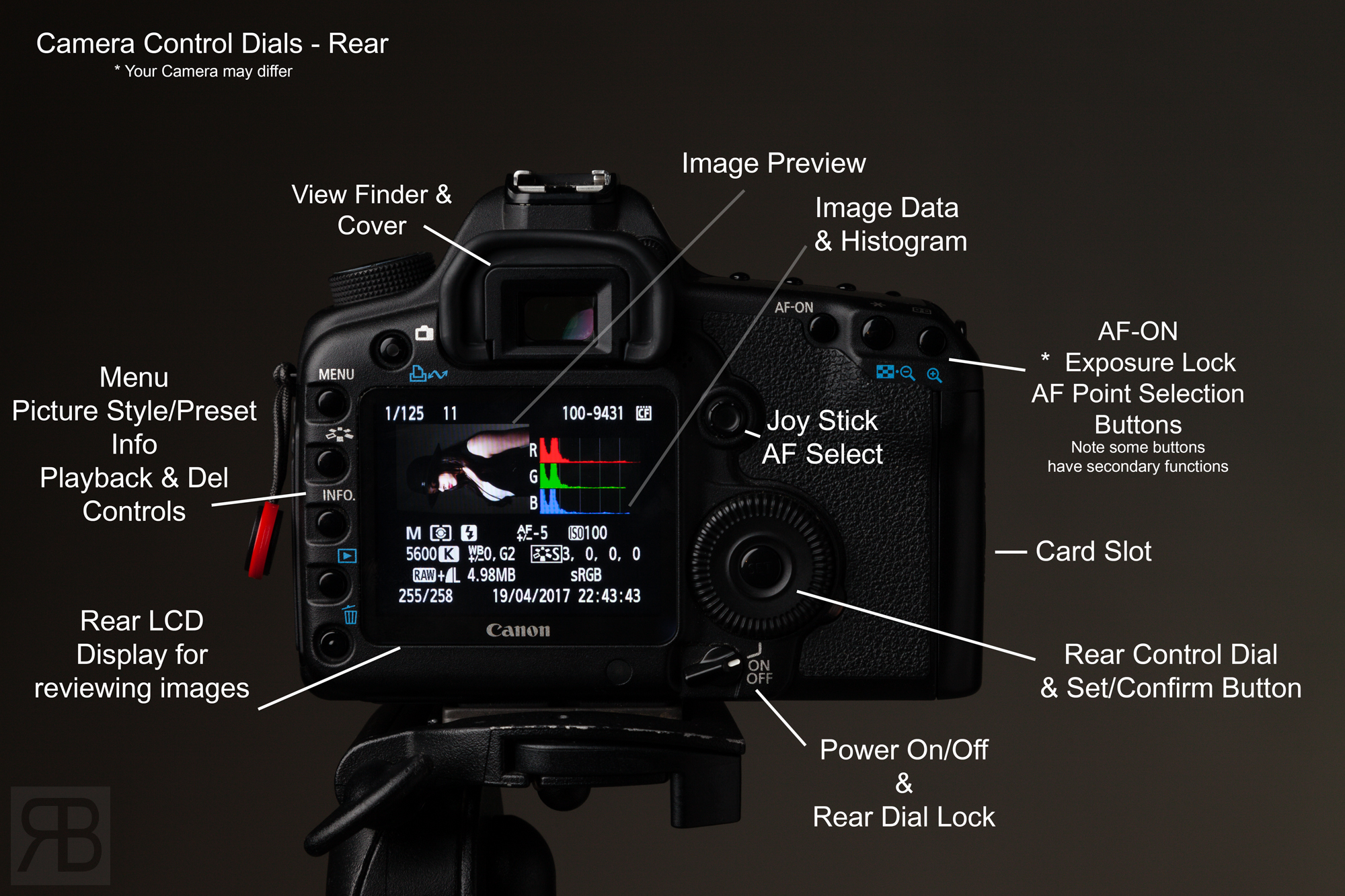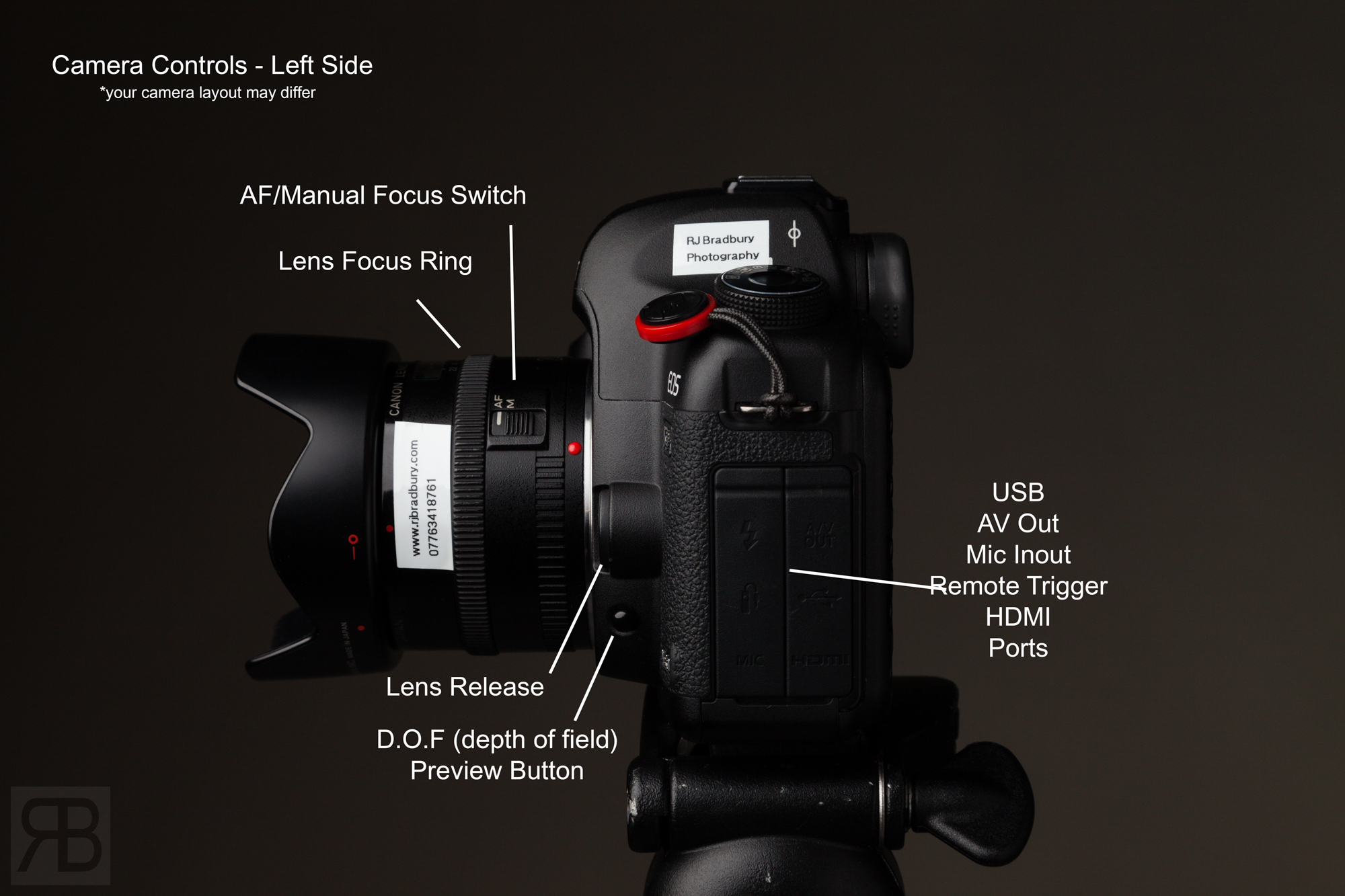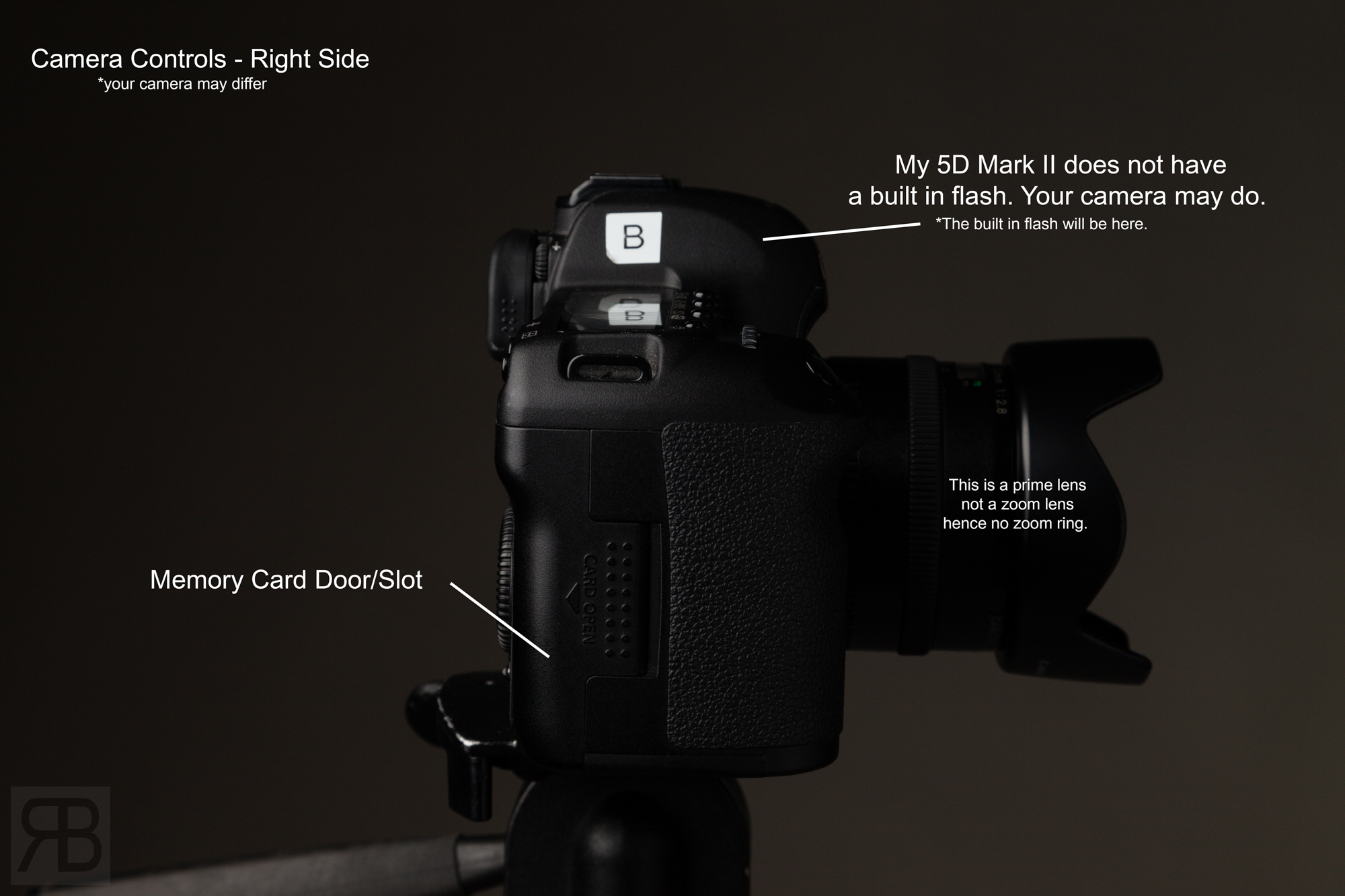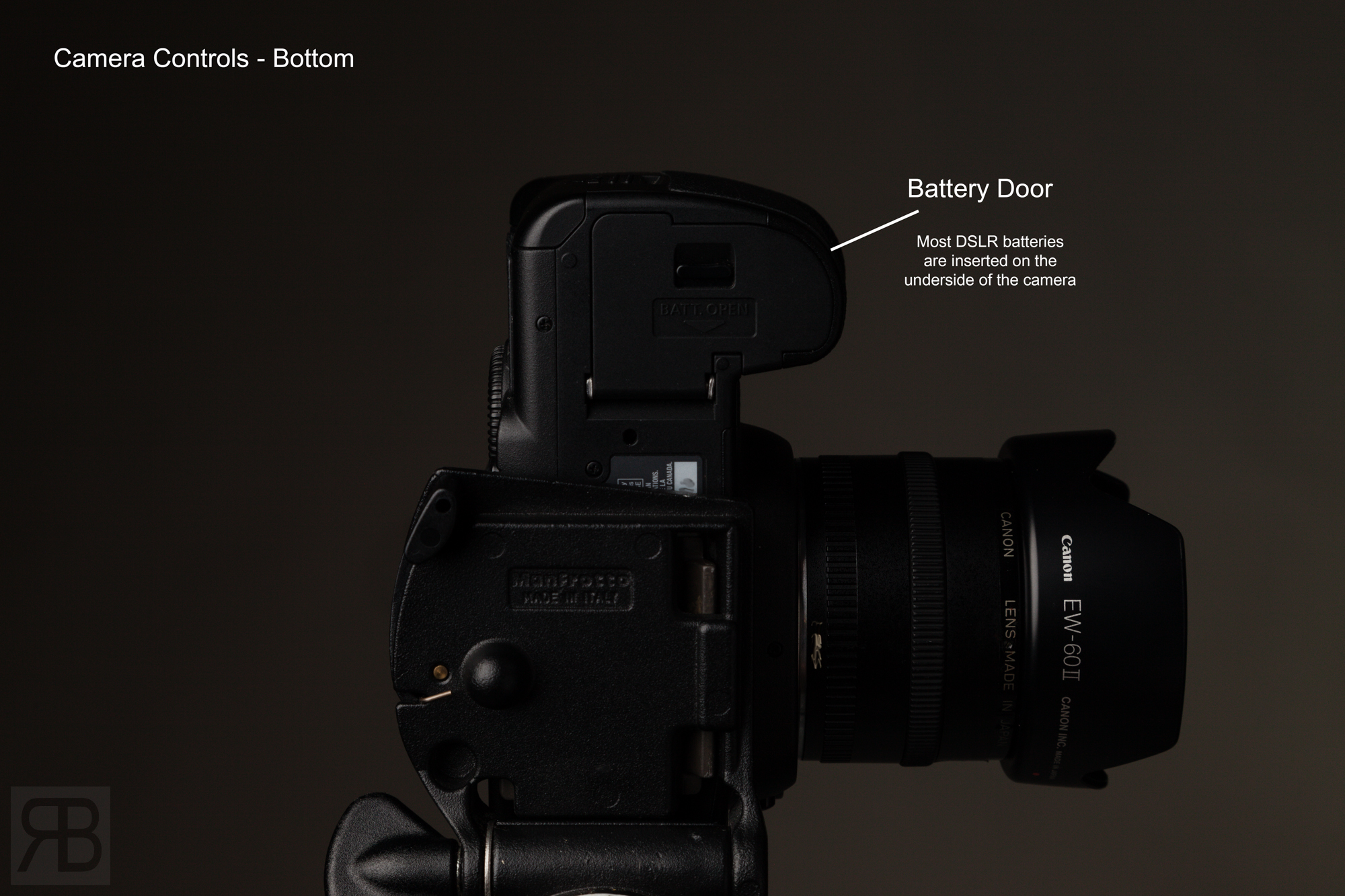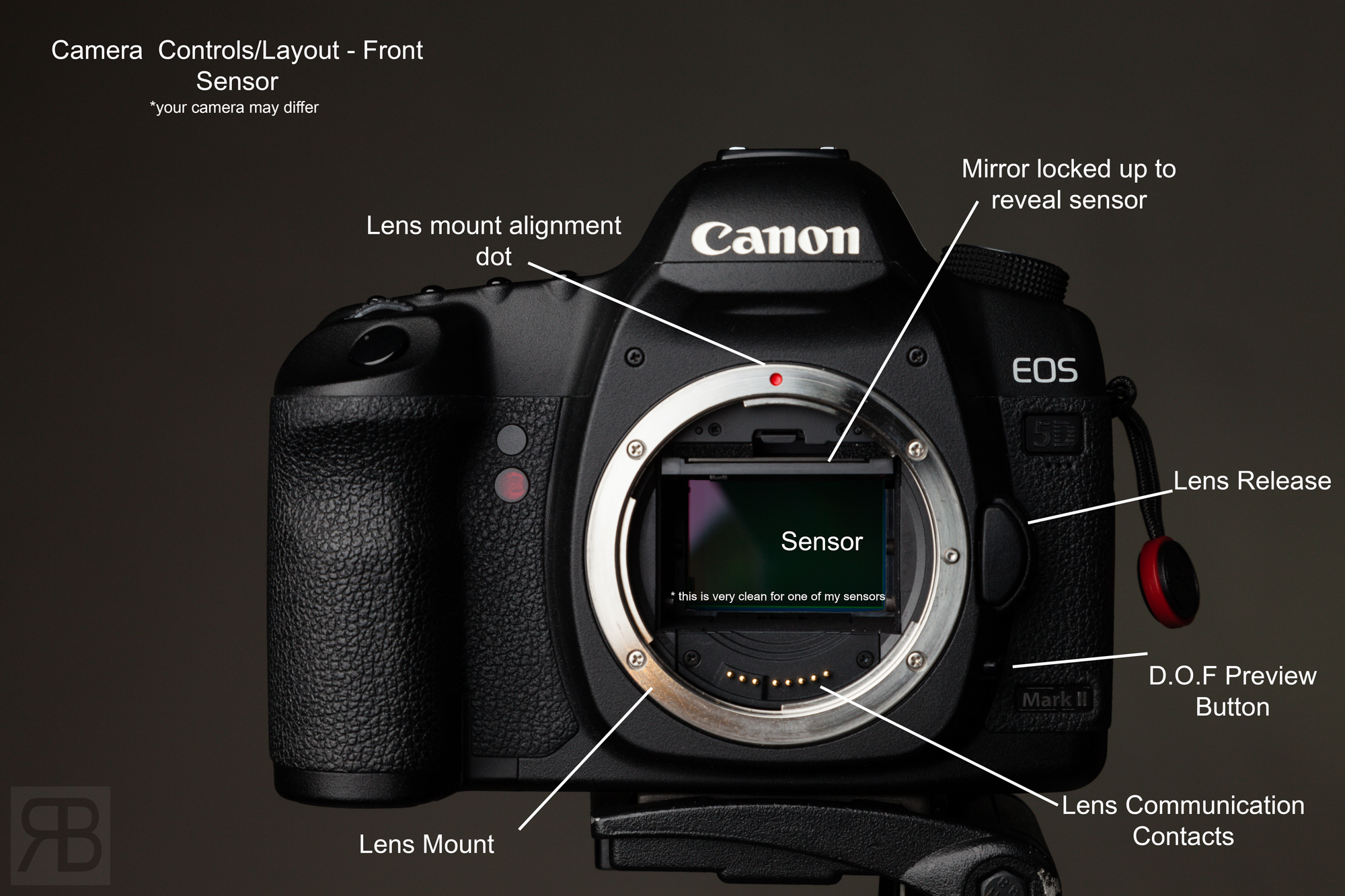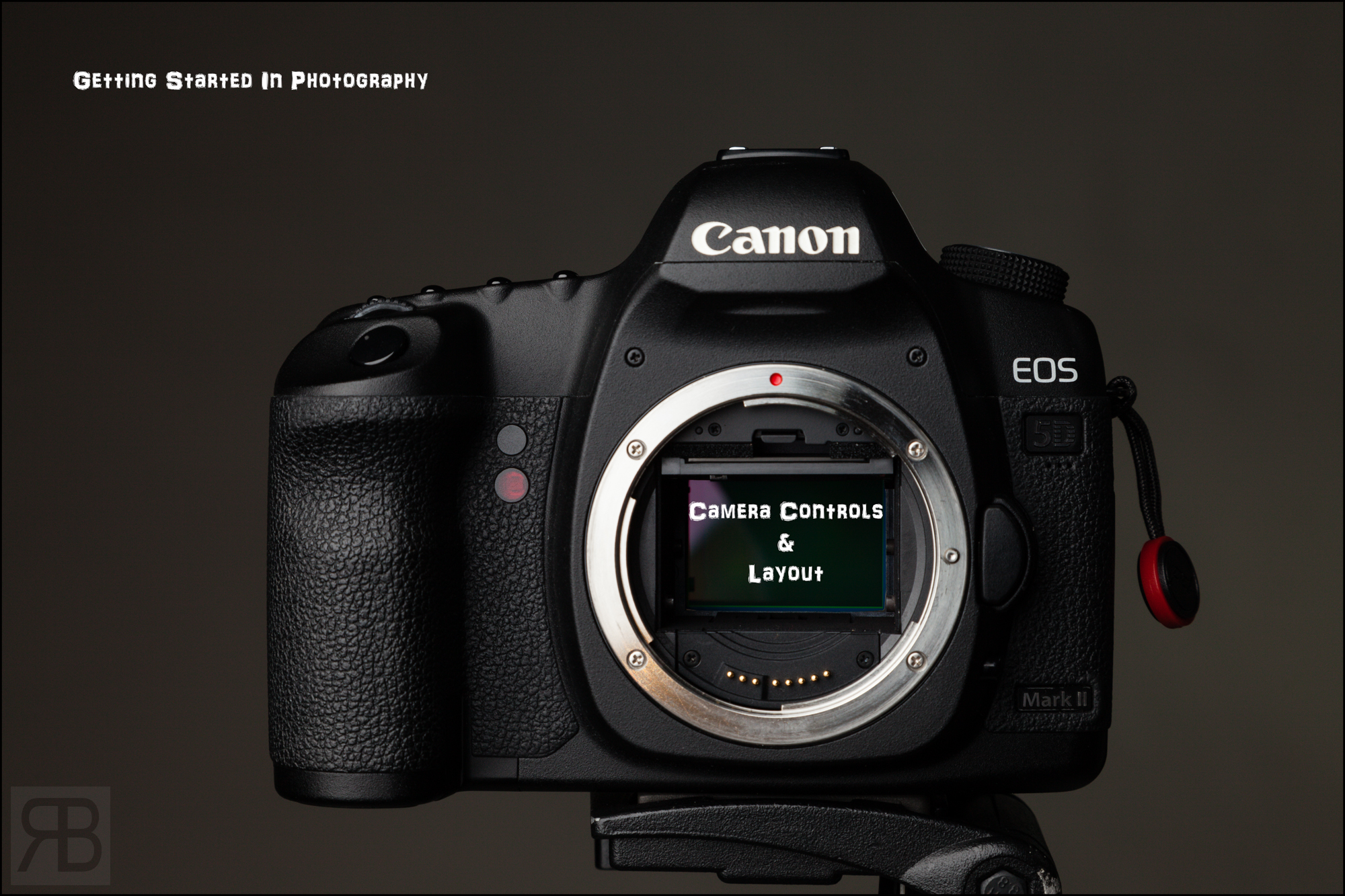 As we move through these tutorials I will take you through getting to know your camera and on to the fundamentals of photography, these steps apply with any camera system you can choose. Sure the buttons may change places from time to time but at the end of the day a camera is a camera and they all do the same basic thing which is record light/photons.

Thanks for reading and watching.
Rick